1 CONCHACCAS
CONTHARGOS x CHACCO-FLY (CHACCO BLUE )
2018 • CASTRONE • MECKLENBURGER
"Having inherited the qualities of his sire, Conchaccas has a lot of means, very respectful and a great mind"
| | |
| --- | --- |
| Data di nascita | 11-06-2018 |
| Sesso | Castrone |
| Colore | Castagna |
| Studbook | MECKLENBURGER |
| Stazza | 1.67m |
| VAT | 20.00% |
| Disciplina | Saltare |
If you want to try him contact us at this number : Bernard Demets /+33633904173
Trials open from 3rd to 6th November
Contact us also if you want to see his show record at linda@equinia.com and we will send everything
CONTHARGOS

CONVERTER I

CONTENDER

CAJANDRA Z

CAJANDRA Z

CARTHAGO Z

JALANDA

CHACCO-FLY

CHACCO BLUE

CHAMBERTIN

CONTARA

CARLOUBETTA

CARINUE

BALOUBALLEY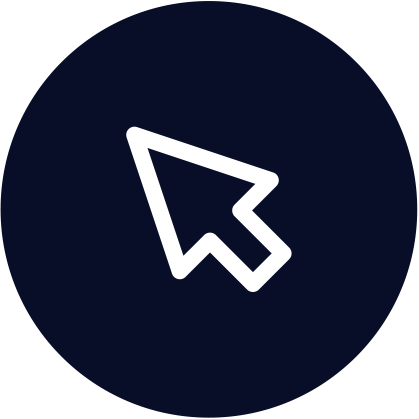 Step 1
Registrati per fare la tua offerta.
button "register""
REGISTRATI
Step 2
conferma la ricevuta della registrazione nella email.
(Non dimenticare di controllare nello "spam" folder! Se la mail è stata messa qua: aggiungi l'indirizzo mail address al tuo contatto così da non perdere niente da noi inviato!)"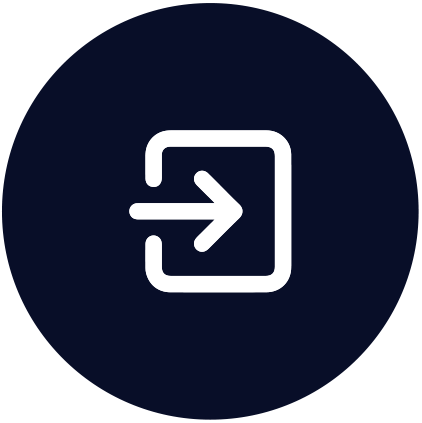 Step 3
Step 4
Divertiti !
Tieni d'occhio tutte le offerte nella tua sezione "my bids".
Non ti preoccupare, sarai avvisato in caso di una offerta superiore!"
AGGIUDICATO ?
CONGRATULAZIONI, SARAI CONTATTATO DAL NOSTRO TEAM A BREVE.