N°8 CONTOUCH SVA
CONTHARGOS x SULONA (TOULON )
2015 • HONGRE • OS
"Son of the renowned Conthargos and already an international performer"
| | |
| --- | --- |
| Geburtsdatum | 24-05-2015 |
| Sexe | Hongre |
| Kleid | Braun |
| Studbook | OS |
| Größe | 1.72m |
| Spezialisiert auf | Springen |
CONTHARGOS

CONVERTER I

CONTENDER

FONTIRELL

CAJANDRA Z

CARTHAGO Z

JALANDA

SULONA

TOULON

HEARTBREAKER

NIKITA

SACENTA

CENTO

SARABANDE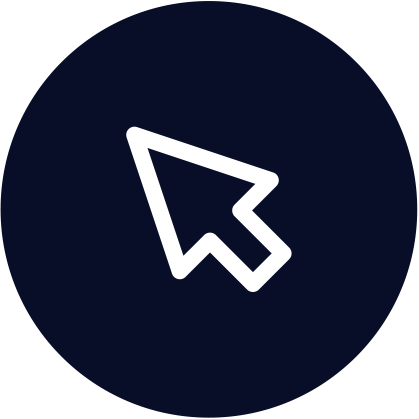 Step 1
Registrieren, um zu bieten.
Button "Registrieren""
SICH ANMELDEN
Step 2
Bestätigen Sie den Erhalt Ihrer Anmeldung per E-Mail.
(Vergessen Sie nicht, den "Spam"-Ordner zu überprüfen! Wenn die E-Mail hier eingegangen ist: Fügen Sie die E-Mail-Adresse zu Ihren Kontakten hinzu, damit Sie nichts von uns verpassen)."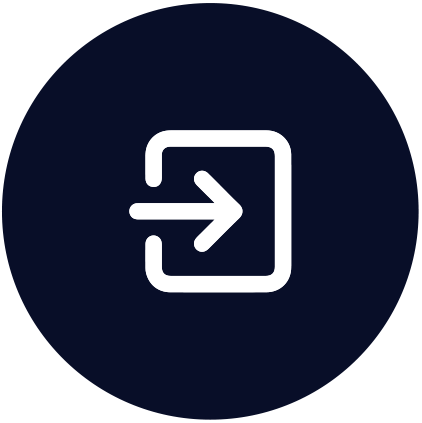 Step 3
Step 4
Viel Spaß!
Behalten Sie Ihre Gebote in Ihrem Bereich "Meine Gebote" im Auge.
Keine Sorge, Sie werden auch per E-Mail benachrichtigt, wenn Sie ein Gebot überbieten!"
SIE HABEN GEWONNEN?
HERZLICHEN GLÜCKWUNSCH, SIE WERDEN IN KÜRZE VON UNSEREM TEAM KONTAKTIERT.