N°21 JOYELLA MAIL
DELSTAR MAIL x ROSANERA MAIL (JAGUAR MAIL)
2019 • JUMENT • Selle Français
"Line of international champions TRESOR MAIL CCI 5*, ALLIGATOR FONAINE 1.50m, FRASCATOR MAIL 1.60m and I LOVE YOU 1.60m"
| | |
| --- | --- |
| Geburtsdatum | 06-05-2019 |
| Sexe | Jument |
| Kleid | Braun |
| Studbook | Selle Français |
| Größe | 1.70m |
| MEHRWERTSTEUER | 10.00% |
| Spezialisiert auf | Springen |
PREGNANT BY QUITE EASY I. Expected delivery date: 17/05/2023
SUMPTUOUS 3-YEAR-OLD FILLY (pregnant of QUITE EASY)
Cross DELSTAR MAIL x JAGUAR MAIL from the line of international champions TRESOR MAIL, ALLIGATOR FONAINE, FRASCATOR MAIL and I LOVE YOU.
JOYELLA MAIL (2019, Delstar Mail x Rosanera Mail x Jaguar Mail) half-sister of CSI 2* winner DAMIA MAIL (Utrillo vd Heffinck) and stallion HONOR MAIL (Quite Easy) finalist in Eventing at 4 and 5 years old.
She is pregnant (term on 20/05/2023) of the famous Holsteiner stallion QUITE EASY (Quidam de Revel x Landraf) ranked in the World Top 100 as well as sire of winners in CSI or CCI.
His father DELSTAR MAIL (Utrillo vd Heffinck x Katchina Mail x Calvaro) is one of the stars of his generation, Champion of Normandy and Champion of France for 4-year-olds in 2017, he is one of the young stallions whose production proves to be exceptional in the foal competitions, 2 and 3 years old, at the CIR and championship or at the Elite auctions in France in 2021 and 2022.
His dam, daughter of the Olympic World N°1 JAGUAR MAIL 2021, is a full sister of the stallion TRESOR MAIL (Jaguar Mail) CCI and Bronze medalist at the WEG de Tryon 2018.
His grandmother NOCTURNE MAIL (Iowa) is half-sister to the great champions in CSIO ALLIGATOR FONTAINE ISO 190 and FRASCATOR MAIL ISO 170.
Maternal line of World Cup Final winner I LOVE YOU (Almé).
Resulting from the alliance of two great lines of the Haras de Brullemail, JOYELLA MAIL is a worthy daughter of DELSTAR MAIL from which she inherited the chic.
Measuring 1m70, she has scope and superb locomotion.
She was Vice Champion of the foals at the 2019 Pin regional competition and 6th in the French championship.
Two horses for the price of one!
Exceptional filly for sport (Jumping or Eventing) and breeding.
DELSTAR MAIL

UTRILLO VAN HEFFINCK

CLINTON

QUINTANA VAN DEN BOSRAND

KATCHINA MAIL

CALVARO Z

ELVIRA MAIL

ROSANERA MAIL

JAGUAR MAIL

HAND IN GLOVE XX

ELVIRA MAIL

NOCTURNE MAIL

IOWA

NIGHTY FONTAINE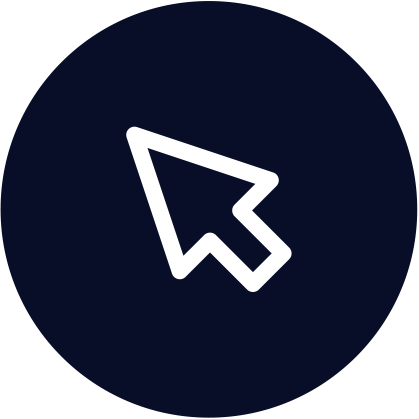 Step 1
Registrieren, um zu bieten.
Button "Registrieren""
SICH ANMELDEN
Step 2
Bestätigen Sie den Erhalt Ihrer Anmeldung per E-Mail.
(Vergessen Sie nicht, den "Spam"-Ordner zu überprüfen! Wenn die E-Mail hier eingegangen ist: Fügen Sie die E-Mail-Adresse zu Ihren Kontakten hinzu, damit Sie nichts von uns verpassen)."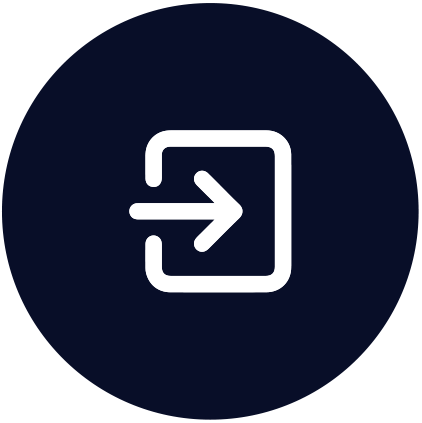 Step 3
Step 4
Viel Spaß!
Behalten Sie Ihre Gebote in Ihrem Bereich "Meine Gebote" im Auge.
Keine Sorge, Sie werden auch per E-Mail benachrichtigt, wenn Sie ein Gebot überbieten!"
SIE HABEN GEWONNEN?
HERZLICHEN GLÜCKWUNSCH, SIE WERDEN IN KÜRZE VON UNSEREM TEAM KONTAKTIERT.