N°10 LACENTA STAR PS
LOHENGRIN DI VILLA EMILIA x QUARTETT (CENTO )
2015 • JUMENT • Oldenburg
"Lacenta has a very balanced locomotion and a golden temperament. Still inexperienced because having produced two foals, she nevertheless has a lot of means"
| | |
| --- | --- |
| Geburtsdatum | 09-03-2015 |
| Sexe | Jument |
| Kleid | Braun |
| Studbook | Oldenburg |
| Größe | 1.73m |
| MEHRWERTSTEUER | 20.00% |
| Spezialisiert auf | Springen |
If you want to try her contact us at this number : Bernard Demets /+33633904173
Trials open from 3rd to 6th November
Contact us also if you want to see her show record at linda@equinia.com and we will send everything
LOHENGRIN DI VILLA EMILIA

SILVANO

LE MEXICO

MARION

SHAGJA

RADAUTZ

PRETEXT

QUARTETT

CENTO

CAPITOL I

VIOLA XI

QUARUSCHKA

QUICK STAR

SARUSCHKA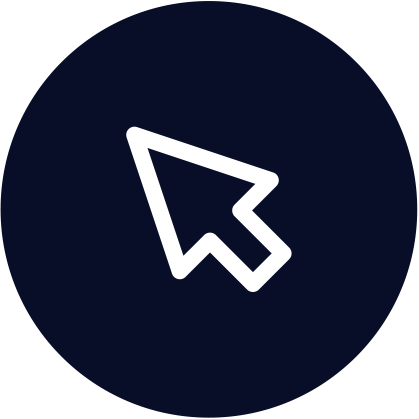 Step 1
Registrieren, um zu bieten.
Button "Registrieren""
SICH ANMELDEN
Step 2
Bestätigen Sie den Erhalt Ihrer Anmeldung per E-Mail.
(Vergessen Sie nicht, den "Spam"-Ordner zu überprüfen! Wenn die E-Mail hier eingegangen ist: Fügen Sie die E-Mail-Adresse zu Ihren Kontakten hinzu, damit Sie nichts von uns verpassen)."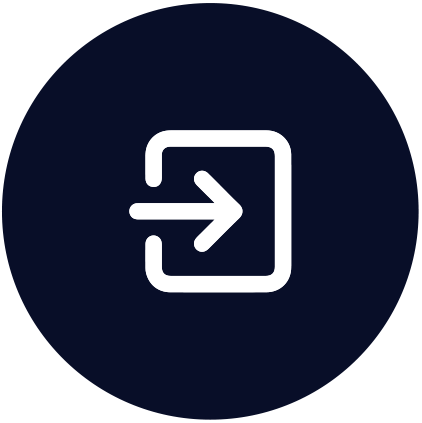 Step 3
Step 4
Viel Spaß!
Behalten Sie Ihre Gebote in Ihrem Bereich "Meine Gebote" im Auge.
Keine Sorge, Sie werden auch per E-Mail benachrichtigt, wenn Sie ein Gebot überbieten!"
SIE HABEN GEWONNEN?
HERZLICHEN GLÜCKWUNSCH, SIE WERDEN IN KÜRZE VON UNSEREM TEAM KONTAKTIERT.