N°11 MATISSE MAIL
MELISSAS SIDNEY x VALMERA MAIL (BALOUBET DU ROUET )
2022 • POULAIN • OC
"Out of a daughter of Baloubet du Rouet combined with the line of Alligator Fontaine 1.60m and I Love You 1.60m"
| | |
| --- | --- |
| Geburtsdatum | 30-05-2022 |
| Sexe | Poulain |
| Kleid | Braun |
| Studbook | OC |
| MEHRWERTSTEUER | 20.00% |
| Spezialisiert auf | Springen |
MELISSAS SYDNEY x BALOUBET DU ROUET, mother line of ALLIGATOR FONTAINE, I LOVE YOU.
N°11 MATISSE MAIL (Melissas Sydney x Valmera Mail x Baloubet du Rouet x Palmera Mail x Fergar Mail) was born on 05/30/2022.
This charming colt, very chic, with balance and suppleness, combines the formidable blood currents of his two grandfathers EMERALD x BALOUBET on an excellent maternal line where the males shone at a high level.
His sire MELISSAS SYDNEY (Emerald van't Ruytershof x Mr Blue), young and talented stallion is a grandson of Eric Lamaze's crack NARCOTIQUE II DE MUZE (Darco).
His first foals were born in 2021.
Finalist for 4-year-olds, SYDNEY was in the Top 10 in 4-year-old championship (ASB) and Vice Champion Hunter. At 5 years old he is again in the Final and also ranks Vice Champion Hunter.
His mother VALMERA is a precious daughter of the crack BALOUBET DU ROUET (Galoubet) triple winner of the World Cup Final and Olympic Champion before becoming World No.1
VALMERA had a filly at 4 years old, then she won in young horse classes, before returning to breeding at 8 years old.
His grandmother PALMERA MAIL is a daughter of the excellent FERGAR MAIL alias Chapultepec LS (Laudanum x Almé). She has already produced good winners in CSO and CSI such as TIFFANY MAIL (Quidam de Revel) Top price (€50,000) sales selection Fences at 3 years old, ISO 133, UPPSALA MAIL (Diamant de Semilly) ISO 131 or CHANEL MAIL (Con Air) exported to Italy.
His 3rd dam EMBRYA MAIL (Digne Espoir alias KIBRAHIM) also produced the good winner SAMSARA MAIL (Iowa) CSI 4* GP 155, ISO 150.
She is also the grandmother of the stallion ANDAIN DU THALIE (Calvaro) CSI, ISO 151.
EMBRYA is the daughter of the base mare NIGHTY FONTAINE (Dark Tiger ps) mother of the stallions performers in CSI5* and CSIO GP 160, ALLIGATOR FONTAINE (Noren) ISO 190 and FRASCATOR MAIL (Jalisco) ISO 170. NIGHTY is none other than the half-sister of crack I LOVE YOU (Almé), winner of the 1983 World Cup Final.
A lovely colt who combines many excellent bloodlines to look forward to a great sporting and breeding
MELISSAS SIDNEY

EMERALD VANT RUYTERSHOF

DIAMANT DE SEMILLY

CARTHINA Z

QUECHUA DE MUZE

MR BLUE

NARCOTIQUE DE MUZE II

VALMERA MAIL

BALOUBET DU ROUET

GALOUBET A

MESANGE DU ROUET

PALMERA MAIL

FERGAR MAIL

EMBRYA MAIL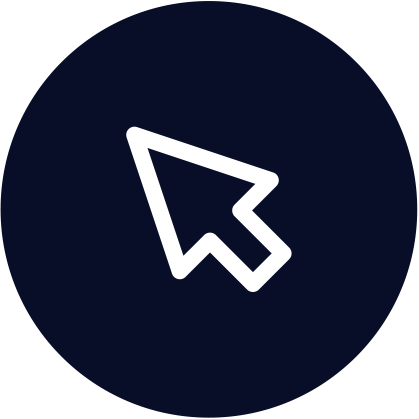 Step 1
Registrieren, um zu bieten.
Button "Registrieren""
SICH ANMELDEN
Step 2
Bestätigen Sie den Erhalt Ihrer Anmeldung per E-Mail.
(Vergessen Sie nicht, den "Spam"-Ordner zu überprüfen! Wenn die E-Mail hier eingegangen ist: Fügen Sie die E-Mail-Adresse zu Ihren Kontakten hinzu, damit Sie nichts von uns verpassen)."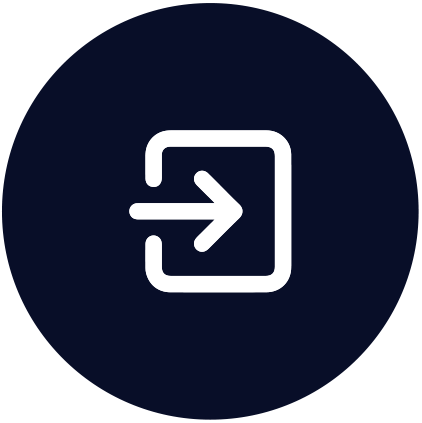 Step 3
Step 4
Viel Spaß!
Behalten Sie Ihre Gebote in Ihrem Bereich "Meine Gebote" im Auge.
Keine Sorge, Sie werden auch per E-Mail benachrichtigt, wenn Sie ein Gebot überbieten!"
SIE HABEN GEWONNEN?
HERZLICHEN GLÜCKWUNSCH, SIE WERDEN IN KÜRZE VON UNSEREM TEAM KONTAKTIERT.