N°2 SANDOR VAN DE RENSKOUTER
CHAITON F Z x KWINTA (CLOUD )
2018 • HONGRE • BWP
"Sandor is an athletic sport horse with a very beautiful model and a lot of strength. Definitely destined for great shows in the future."
| | |
| --- | --- |
| Geburtsdatum | 05-08-2018 |
| Sexe | Hongre |
| Kleid | Braun |
| Studbook | BWP |
| Größe | 1.67m |
| MEHRWERTSTEUER | 20.00% |
| Spezialisiert auf | Springen |
If you want to try him contact us at this number : Bernard Demets /+33633904173
Trials open from 3rd to 6th November
Contact us also if you want to see his show record at linda@equinia.com and we will send everything
CHAITON F Z

CLINTON

CORRADO I

URTE I

HEAVEN OF FERNANTES Z

HEARTBREAKER

AIDA

KWINTA

CLOUD

CASSINI I

HEISSA

WONKINA VAN HET GOTERINGENVELD

SHEYENNE DE BAUGY

NELE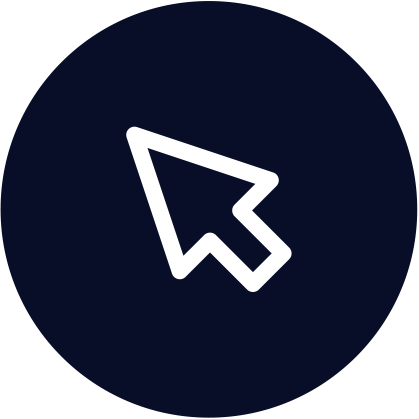 Step 1
Registrieren, um zu bieten.
Button "Registrieren""
SICH ANMELDEN
Step 2
Bestätigen Sie den Erhalt Ihrer Anmeldung per E-Mail.
(Vergessen Sie nicht, den "Spam"-Ordner zu überprüfen! Wenn die E-Mail hier eingegangen ist: Fügen Sie die E-Mail-Adresse zu Ihren Kontakten hinzu, damit Sie nichts von uns verpassen)."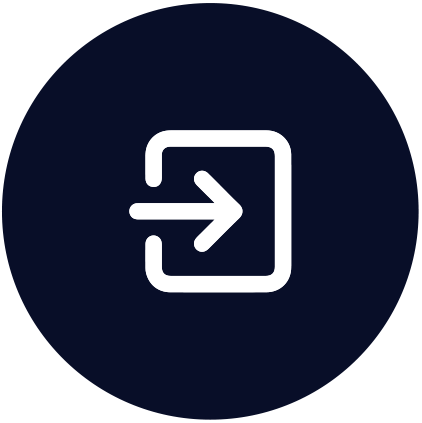 Step 3
Step 4
Viel Spaß!
Behalten Sie Ihre Gebote in Ihrem Bereich "Meine Gebote" im Auge.
Keine Sorge, Sie werden auch per E-Mail benachrichtigt, wenn Sie ein Gebot überbieten!"
SIE HABEN GEWONNEN?
HERZLICHEN GLÜCKWUNSCH, SIE WERDEN IN KÜRZE VON UNSEREM TEAM KONTAKTIERT.