N°15 COMME TU VEUX PM Z
COMILFO PLUS x PRADA VD BISSCHOP (CLARIMO)
2023 • HENGSTENVEULEN • Zangersheide
"Elegant and expressive Comilfo Plus Z colt out of Vigo's line"
| | |
| --- | --- |
| Geboortedatum | 29-06-2023 |
| Geslacht | Hengstenveulen |
| Kleur | Vos |
| Studbook | Zangersheide |
| Fokrichting | Springen |
COMILFO PLUS

COMME IL FAUT

CORNET OBOLENSKY

RATINA Z

BARONESSE

BALOU DU ROUET

WEINRANKE

PRADA VD BISSCHOP

CLARIMO

CLEARWAY

WISMA

ISAURA VD BISSCHOP

BERLIN

APHRODITE D'ARSOUILLES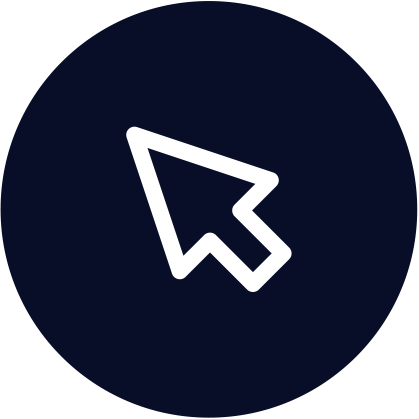 Stap 1
Schrijf u in voor te bieden
REGISTREREN
Stap 2
Bevestig uw registratie via email.
(Vergeet niet de map "ongewenst" te controleren! Als de e-mail hier is binnengekomen: voeg het e-mailadres toe aan je contacten zodat je in de toekomst niets van ons mist!)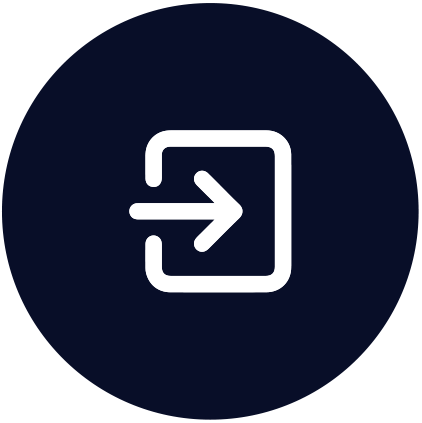 Stap 3
aanmelden
Bij uw eerste aanmelding wordt u gevraagd uw mobiele telefoonnummer te verifiëren. U ontvangt een code via sms. Na het invoeren van deze code is uw account klaar om te bieden.
Stap 4
Veel plezier!
Houd uw biedingen in de gaten in uw "mijn biedingen"-sectie.
Maak je geen zorgen, je wordt ook per e-mail op de hoogte gebracht in het geval van een overbod!"
HEEFT U GEWONNEN?
GEFELICITEERD, U ZAL SNEL GECONTACTEERD WORDEN DOOR ONS TEAM.