N°3 JOJOBA DES NIELLES
VIDAM SAND x UNEAUTRE DU CHERAN (OLYMPE MODESTY )
2019 • RUIN • P.F.S
"4 years old - Big pony ideal for teaching or for a first acquisition"
| | |
| --- | --- |
| Geboortedatum | 16-06-2019 |
| Geslacht | Ruin |
| Kleur | Licht bruin |
| Studbook | P.F.S |
| Stokmaat | 1.54M |
| BTW | 20.00% |
| Fokrichting | Springen |
NO FEES FOR THE BUYER
The horses are visible and can be tried out by appointment with Thomas Ponthieu
Saturday, May 27th, "open house" day at the stables from 10 a.m. to 12 m. and from 2 p.m. to 5 p.m., please let us know you are coming.
Thomas Ponthieu
Phone +33663785272
4 hamlet of Courcelles
02110 Fonsomme
France
VIDAM SAND

QUIDAM DE REVEL

JALISCO B

DIRKA

EXQUISE DELAMOTTE

MYNACH FULMAR

ACTRICE DU LOGIS

UNEAUTRE DU CHERAN

OLYMPE MODESTY

DREAM OF AULNE

ELIZA SCHUERACHER

JUNON D'EMERAUDE

CYRANO PONDI

DEVINE DU THEIL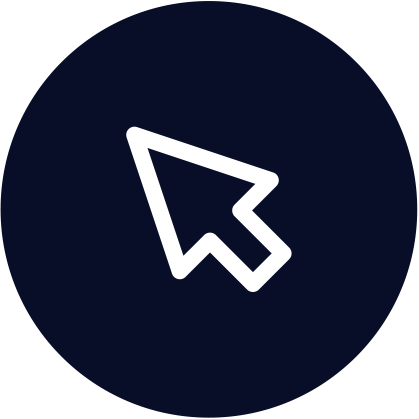 Stap 1
Schrijf u in voor te bieden
REGISTREREN
Stap 2
Bevestig uw registratie via email.
(Vergeet niet de map "ongewenst" te controleren! Als de e-mail hier is binnengekomen: voeg het e-mailadres toe aan je contacten zodat je in de toekomst niets van ons mist!)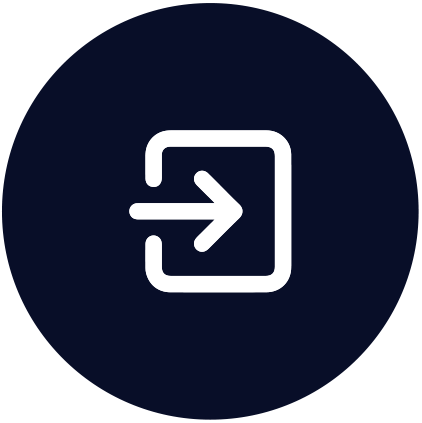 Stap 3
aanmelden
Bij uw eerste aanmelding wordt u gevraagd uw mobiele telefoonnummer te verifiëren. U ontvangt een code via sms. Na het invoeren van deze code is uw account klaar om te bieden.
Stap 4
Veel plezier!
Houd uw biedingen in de gaten in uw "mijn biedingen"-sectie.
Maak je geen zorgen, je wordt ook per e-mail op de hoogte gebracht in het geval van een overbod!"
HEEFT U GEWONNEN?
GEFELICITEERD, U ZAL SNEL GECONTACTEERD WORDEN DOOR ONS TEAM.