N°9 STRATHISLA NR 1
SIR STATHAM ML 9573 x A DASH OF CLASS VS (ADVOKAT 963)
2023 • • SWB
| | |
| --- | --- |
| Birthdate | 27-05-2023 |
| Sex | Female |
| Color | Pie homozygous |
| Studbook | SWB |
| VAT | 20.00% |
| Discipline | Jumping |
Sir Statham est vraiment unique en son genre, non seulement il a été l'un des meilleurs jeunes cavaliers de concours complet en Suède, et a participé à la finale du championnat SWB pour les jeunes warmbloods (Breeders Trophy), mais il a aussi donné de très bons produits, la plupart primés, que la mère soit barock pinto, poney ou warmblood. Il a déjà des descendants dans de nombreux pays du monde. L'aîné (3 ans Pina Colada af Elestorp) s'est qualifié pour le Championnat FWB des jeunes warmbloods en saut d'obstacles et en dressage. Son père Sir Cisco a été couronné de succès dans les épreuves ***, le Prix St George de dressage, le saut d'obstacles 130, et a remporté plusieurs médailles d'or dans les championnats norvégiens dans toutes les disciplines. La lignée maternelle et paternelle de Statham est la même, la très performante KWPN Zottie-Stamm, qui a de nombreux descendants dans toutes les disciplines à travers le monde au plus haut niveau. Les frères et sœurs de Statham sont également très bons, ses sœurs ML Faith et ML Hottie ont toutes deux été placées dans le top des jeunes juments warmblood norvégiennes (élite awarded) en dressage et en saut d'obstacles.
SIR STATHAM ML 9573

SIR CISCO

SANCISCO OLD

FLORIDA E

Ml FIT FOR FUN

FLOVINO

FLIN FLON

A DASH OF CLASS VS

ADVOKAT 963

ACORD II

CALLAS

MIREILLE V

USKUDAR DES MALAIS

MIGHT BITE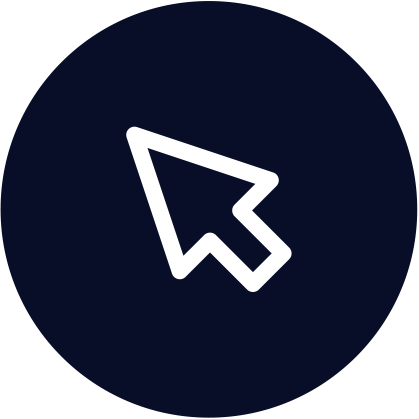 Step 1
Register to Bid.
button "register"
REGISTER
Step 2
Confirm your registration received by email.
(Don't forget to check the "spam" folder! If the mail was received here: add the email address to your contact so you don't miss anything from us!)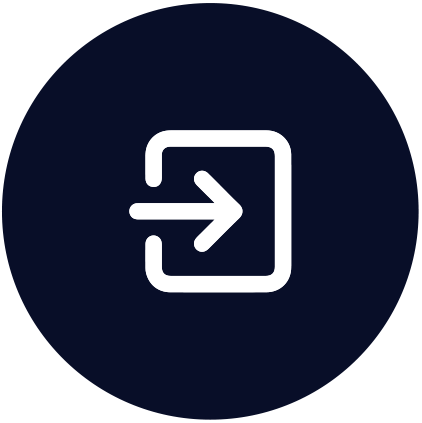 Step 3
Log in.
On your first login you will be asked to verify your mobile phone number. You will reveive a code via sms. After entering this code your account is ready to bid.
Step 4
Enjoy !
Keep an eye on your bids in your "my bids" section.
Don't worry, you will also be notified by email in the case of an overbid!
YOU WON ?
CONGRATULATIONS, YOU WILL BE CONTACTED BY OUR TEAM SHORTLY