N.5 APLEASURE DELL'A
FOR PLEASURE x TOSCANE D'EOLE (NABAB DE REVE)
2023 • POTRO • MASAF S.I
"Back to Fragance de Chalus, athletic and good looking body for this liver chestnut For Pleasure colt, a sporting bet for tomorrow"
| | |
| --- | --- |
| Data de nascimento | 10-02-2023 |
| Sexe | Potro |
| Cor | Castanha |
| Studbook | MASAF S.I |
| Direção de criação | Pulando |
FOR PLEASURE

FURIOSO II

FURIOSO XX

DAME DE RANVILLE

GIGANTIN

GRANNUS

GOLDI

TOSCANE D'EOLE

NABAB DE REVE

QUIDAM DE REVEL

MELODIE EN FA

MELODIE D'EOLE

CARTHAGO Z

FRAGANCE DE CHALUS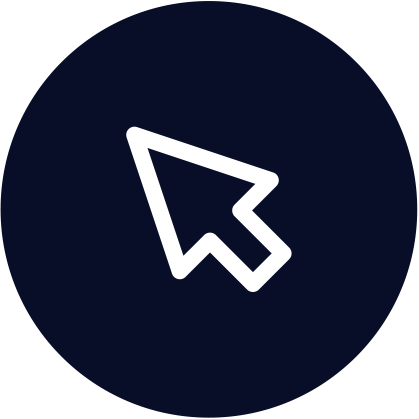 Step 1
Registre-se para licitar.
CADASTRE-SE
Step 2
Confirme seu cadastro recebido por e-mail.
(Não se esqueça de verificar a pasta "spam"! Se o e-mail foi recebido aqui: adicione o endereço de e-mail aos seus contatos para não perder nada nosso no futuro!)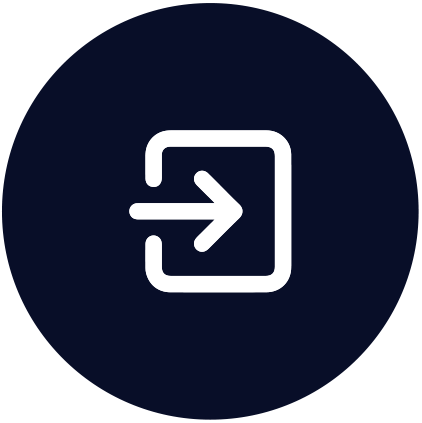 Step 3
Login
Em seu primeiro login, você será solicitado a verificar seu número de celular. Você receberá um código via sms. Depois de inserir este código, sua conta está pronta para licitar.
Step 4
Oferta!
Fique de olho nos seus leilões na seção "meus leilões".
Você também será notificado por e-mail em caso de overbid. "
VOCÊ GANHOU ?
PARABÉNS, VOCÊ SERÁ CONTATADO POR NOSSA EQUIPE EM BREVE