N.9 BURHAN
AIM SOUTH (USA) x DJEBELIA AL MELS (DAHESS (GBR))
2020 • HONGRE • Pure Arab
"Pretty two-year-old gelding easy on the daily life who can live outside"
| | |
| --- | --- |
| Data de nascimento | 22-04-2020 |
| Sexe | Hongre |
| Cor | Zatoka |
| Studbook | Pure Arab |
| Tamanho | 1.55m |
| VAT | 0.00% |
| Direção de criação | Race |
NO FEES FOR THE BUYER
The horse is visible only by appointment:
DOMAINE DE MONTJAY
77720 SAINT-MÉRY
+33 7 61 40 09 35
AIM SOUTH (USA)

BURNING SAND (USA)

SAN LOU MORITZ (USA)

DU SMARAGDA (USA)

SS DOCTOR SAM (USA)

SAM TIKI (USA)

MANOR HILL DELILA (USA)

DJEBELIA AL MELS

DAHESS (GBR)

AMER (SAU)

DANIE DU CASSOU

KOHEILA AL MELS

DORMANE

HAMANA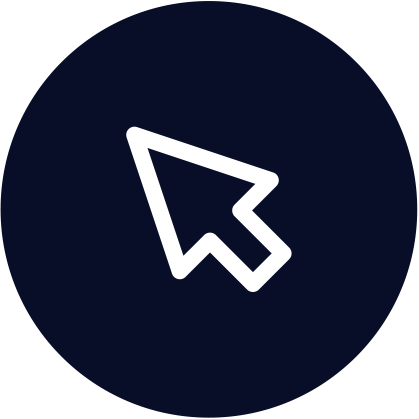 Step 1
Registre-se para licitar.
CADASTRE-SE
Step 2
Confirme seu cadastro recebido por e-mail.
(Não se esqueça de verificar a pasta "spam"! Se o e-mail foi recebido aqui: adicione o endereço de e-mail aos seus contatos para não perder nada nosso no futuro!)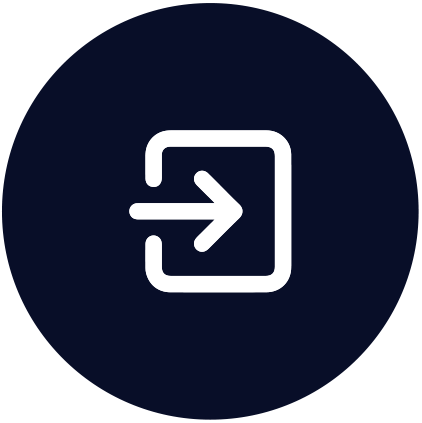 Step 3
Login
Em seu primeiro login, você será solicitado a verificar seu número de celular. Você receberá um código via sms. Depois de inserir este código, sua conta está pronta para licitar.
Step 4
Oferta!
Fique de olho nos seus leilões na seção "meus leilões".
Você também será notificado por e-mail em caso de overbid. "
VOCÊ GANHOU ?
PARABÉNS, VOCÊ SERÁ CONTATADO POR NOSSA EQUIPE EM BREVE