N.5 CAID DU BAVROU Z
CHELLSINI Z x RROMANTICA-Z (RANDEL Z )
2016 • HONGRE • Zangersheide
"Small in size but big in talent...! Caid is already performing nationally and internationally. Impressive by his balance and his mind."
| | |
| --- | --- |
| Data de nascimento | 06-04-2016 |
| Sexe | Hongre |
| Cor | Zatoka |
| Studbook | Zangersheide |
| Tamanho | 1.62m |
| VAT | 20.00% |
| Direção de criação | Pulando |
If you want to try him contact us at this number : Bernard Demets /+33633904173
Trials open from 3rd to 6th November
Contact us also if you want to see his show record at linda@equinia.com and we will send everything
CHELLSINI Z

CHELLANO Z

CONTENDER

FAYENCE

CASSIRA Z

CASSINI I

MOLLI I

RROMANTICA-Z

RANDEL Z

RAMIRO Z

ALARTIC Z

VIKI

WOTAN I

PETRA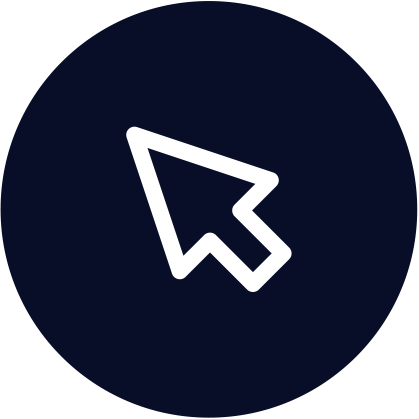 Step 1
Registre-se para licitar.
CADASTRE-SE
Step 2
Confirme seu cadastro recebido por e-mail.
(Não se esqueça de verificar a pasta "spam"! Se o e-mail foi recebido aqui: adicione o endereço de e-mail aos seus contatos para não perder nada nosso no futuro!)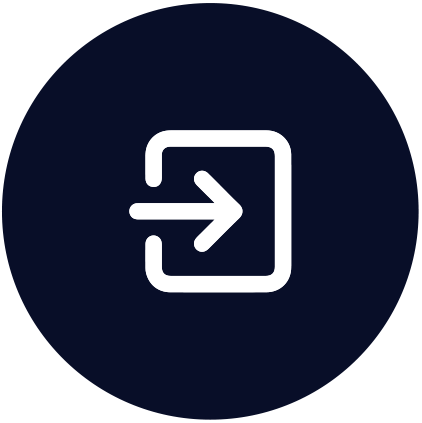 Step 3
Login
Em seu primeiro login, você será solicitado a verificar seu número de celular. Você receberá um código via sms. Depois de inserir este código, sua conta está pronta para licitar.
Step 4
Oferta!
Fique de olho nos seus leilões na seção "meus leilões".
Você também será notificado por e-mail em caso de overbid. "
VOCÊ GANHOU ?
PARABÉNS, VOCÊ SERÁ CONTATADO POR NOSSA EQUIPE EM BREVE