N.6 COMTESSE V/H GOUDEN BIT Z
COMTHAGO VDL x UNE ETOILE DE TALMA (QUIDAM DE REVEL)
2022 • POTRANCA • Zangersheide
"Mother line of QUID DE TALMA 1.50M .Chic filly, a lot of balance at a gallop, a lot of reactivity in her movements"
| | |
| --- | --- |
| Data de nascimento | 08-05-2022 |
| Sexe | Potranca |
| Cor | Baía |
| Studbook | Zangersheide |
| VAT | 0.00% |
| Direção de criação | Pulando |
If you would like to buy this foal and raise him in Europe we can help you. For more information contact us
info@equinia.com
COMTHAGO VDL

COMME IL FAUT

CORNET OBOLENSKY

RATINA Z

NASTASIA V

CARTHAGO Z

JOYOUS

UNE ETOILE DE TALMA

QUIDAM DE REVEL

JALISCO B

DIRKA

PASSION DE TALMA

FERGAR MAIL

JAMAIQUE DE TALMA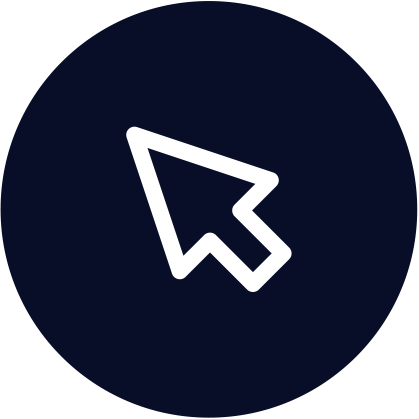 Step 1
Registre-se para licitar.
CADASTRE-SE
Step 2
Confirme seu cadastro recebido por e-mail.
(Não se esqueça de verificar a pasta "spam"! Se o e-mail foi recebido aqui: adicione o endereço de e-mail aos seus contatos para não perder nada nosso no futuro!)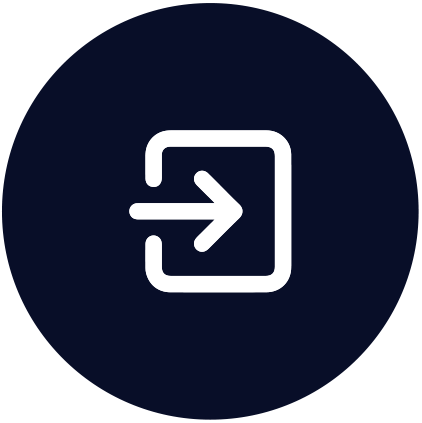 Step 3
Step 4
Oferta!
Fique de olho nos seus leilões na seção "meus leilões".
Você também será notificado por e-mail em caso de overbid. "
VOCÊ GANHOU ?
PARABÉNS, VOCÊ SERÁ CONTATADO POR NOSSA EQUIPE EM BREVE