N.23 EL DIVINO DE DIVINO
KIDJY x SHEIBA (MESSAL)
2013 • HONGRE • BELGE CHEVAL ARABE
"10 years old - Nice, easy and energetic pony"
| | |
| --- | --- |
| Data de nascimento | 16-10-2013 |
| Sexe | Hongre |
| Cor | Cinza |
| Studbook | BELGE CHEVAL ARABE |
| Tamanho | 1.42M |
| VAT | 0.00% |
| Direção de criação | Pulando |
NO FEES FOR THE BUYER
The horses are visible and can be tried out by appointment with Thomas Ponthieu
Saturday, May 27th, "open house" day at the stables from 10 a.m. to 12 m. and from 2 p.m. to 5 p.m., please let us know you are coming.
Thomas Ponthieu
Phone +33663785272
4 hamlet of Courcelles
02110 Fonsomme
France
KIDJY

ZATIN'EL

KILIMANDSCHARO

PRISCA

RAFRY

NISRY

GUIRAF

SHEIBA

MESSAL

MENES

ALDARA

AISHA DD

AS NATSIR APAL

EVITA JC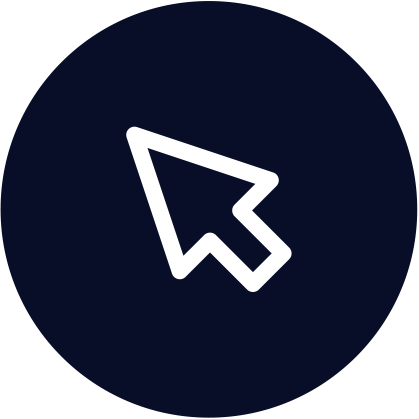 Step 1
Registre-se para licitar.
CADASTRE-SE
Step 2
Confirme seu cadastro recebido por e-mail.
(Não se esqueça de verificar a pasta "spam"! Se o e-mail foi recebido aqui: adicione o endereço de e-mail aos seus contatos para não perder nada nosso no futuro!)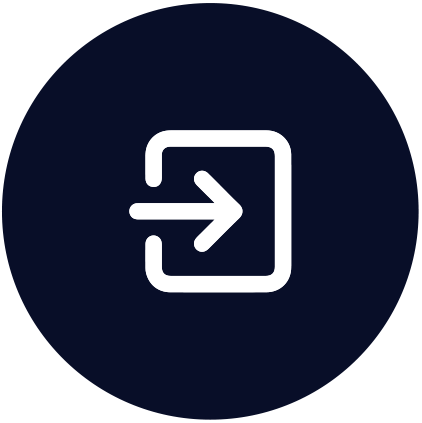 Step 3
Login
Em seu primeiro login, você será solicitado a verificar seu número de celular. Você receberá um código via sms. Depois de inserir este código, sua conta está pronta para licitar.
Step 4
Oferta!
Fique de olho nos seus leilões na seção "meus leilões".
Você também será notificado por e-mail em caso de overbid. "
VOCÊ GANHOU ?
PARABÉNS, VOCÊ SERÁ CONTATADO POR NOSSA EQUIPE EM BREVE