N.23 EMBRYO - IMPLANTED
BALOU DU REVENTON x NASDAQ ODEVELD (TOULON )
2023 • • --
"The prestigious Balou du Reventon together with an international jumper from Toulon !!!"
| | |
| --- | --- |
| Data de nascimento | 16-06-2023 |
| VAT | 10.00% |
| Direção de criação | Pulando |
The mother NASDAQ ODEVELD (C. VERGA) is an extremely gifted mare that is entering the international scene. He is a daughter of the very important TOULON (6th WBFSH ranking in 2021), jumper in GP5 * (H. BOURDY) and father of champions at the top of the rankings in recent years. VANCOUVER DE LANLORE (P. SCHWIZER) Tokyo Olympics 2021 and WEG of Herning in 2022, F ONE USA (L. DE LUCA) WEG of Herning 2022, L'ARTISTE DE TOXANDRA (I MYTILINEOU) WEG of Herning 2022, ATHENA (C . JAYNE) Leipzig 2012 World Cup final, PSG FINAL (C. O'CONNOR) Rotterdam European Championships 2019, are just some of the players who have represented him in top-level competitions worldwide. REVIVE ODEVELD (C. BAUDACH), the first product of NASDAQ ODEVELD, competes in Germany and joins the small but elite group of athletes from his maternal line. The father of the embryo is BALOU DU REVENTON (B. MOGGRE), a performer who needs no introduction and who is proving to be one of the most interesting stallions of recent years. To understand its reproductive potential, just think that out of 57 children registered at a useful age as many as 37 currently have at least one placement at an international level (Source HT)! Among these, eight (22% !!) are placed in GP 150 cm or higher up to CSI5 *, CSIO5 * and GCT.
DEPOSIT FOR THE CARRIER 2500 €.
BALOU DU REVENTON

CORNET OBOLENSKY

CLINTON

RABANNA VAN COSTERSVELD

GEORGIA

CONTINUE

GEORGETTE II

NASDAQ ODEVELD

TOULON

HEARTBREAKER

NIKITA

HERTOGIN ODEVELD

OBOURG

JAEFRIN VANT ODEVELD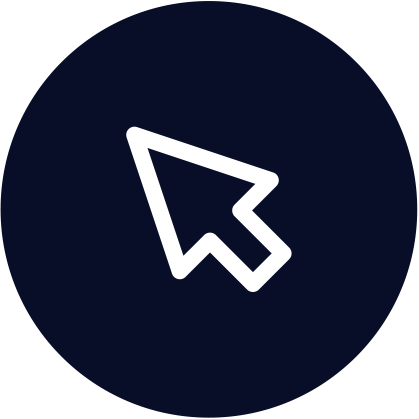 Step 1
Registre-se para licitar.
CADASTRE-SE
Step 2
Confirme seu cadastro recebido por e-mail.
(Não se esqueça de verificar a pasta "spam"! Se o e-mail foi recebido aqui: adicione o endereço de e-mail aos seus contatos para não perder nada nosso no futuro!)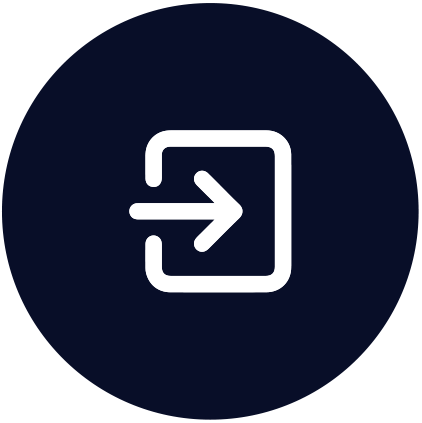 Step 3
Step 4
Oferta!
Fique de olho nos seus leilões na seção "meus leilões".
Você também será notificado por e-mail em caso de overbid. "
VOCÊ GANHOU ?
PARABÉNS, VOCÊ SERÁ CONTATADO POR NOSSA EQUIPE EM BREVE