N.20 EMBRYO - IMPLANTED
CHACCO BLUE x ZORA VHP Z (ZANDOR Z )
2023 • • --
"N1 World stallion Chacco Blue and the sister of the European vice champion Don VHP"
| | |
| --- | --- |
| Data de nascimento | 07-06-2023 |
| VAT | 10.00% |
| Direção de criação | Pulando |
If you are looking for pedigree and performance in your future foal this is the right place. The mother ZORA VHP (R. NOCERINO) was an international jumper in the 150 cm GP of CSIOY and CSI3 *. Daughter of the excellent ZANDOR Z (J. LANSINK), still at the top of the WBFSH rankings several years after his death, she is the mother or grandmother of several internationally successful subjects such as STAKKO (A. VALE) up to 160 cm CSIO5 *, SANTORINO (A. BERGANZA) 145 cm in CSI3 * -W and CENTINA CAT (B. BABANITZ) 140 cm in CSI3 *. In fact, she is the uterine sister of other 6 international performers including: the vice European champion of Göteborg 2017 DON VHP Z NOP (H. SMOLDERS), HH CARLOS (M. WARD) Continental Champion in Jardy in 2010 and finalist of the World Cup in Lyon in 2014 and ENVOY MERELSNEST Z (M. SHIRLEY) 160 cm in CSI4 *.
With five children and a grandson to represent him at the 2022 Herning World Championships, CHACCO BLUE (1st WBFSH ranking in 2021) continues to prove to be THE reference STALLION on the breeding scene in 2022
DEPOSIT FOR THE CARRIER 2500 €.
CHACCO BLUE

CHAMBERTIN

CAMBRIDGE

DESIREE VII

CONTARA

CONTENDER

GODAHRA II

ZORA VHP Z

ZANDOR Z

ZEUS

PUSTEBLUME

SARA VAN HET PARELSHOF

VOLTAIRE

ETSINA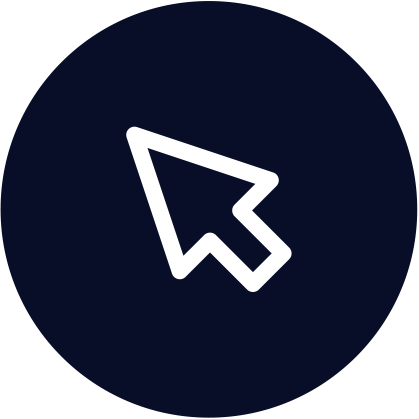 Step 1
Registre-se para licitar.
CADASTRE-SE
Step 2
Confirme seu cadastro recebido por e-mail.
(Não se esqueça de verificar a pasta "spam"! Se o e-mail foi recebido aqui: adicione o endereço de e-mail aos seus contatos para não perder nada nosso no futuro!)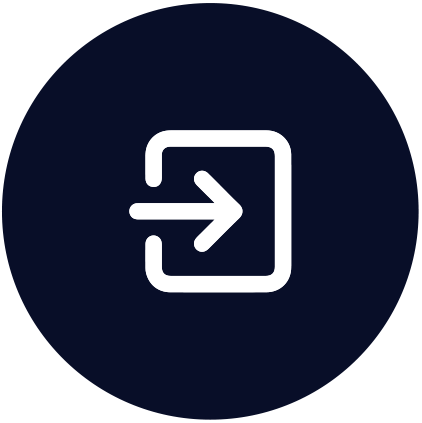 Step 3
Step 4
Oferta!
Fique de olho nos seus leilões na seção "meus leilões".
Você também será notificado por e-mail em caso de overbid. "
VOCÊ GANHOU ?
PARABÉNS, VOCÊ SERÁ CONTATADO POR NOSSA EQUIPE EM BREVE