N.17 EMBRYO - IMPLANTED
DOMINATOR 2000 Z x V-QUIRADA (QUICK NICK I )
2023 • • --
"From the star Dominator Z and the sister of the 5* Conte della Caccia 1.60m and Canturada 1.50m "
| | |
| --- | --- |
| Data de nascimento | 27-04-2023 |
| VAT | 10.00% |
| Direção de criação | Pulando |
Dominator Z (C. AHLMANN) is one of the most successful stallions on sports fields all over the world. His show record includes several victories and placings in GP5 * and GCT obtained in different countries and culminates in participation in the World Championships in Herning in 2022. His offspring are appreciated at European level both in the field of genetic improvement and in sports . Despite being represented by rather young children, the latter do not hesitate to demonstrate paternal qualities both in youth circuits and among adults. In its production it is worth mentioning the internationals D'AGANIX 2000 Z (C. AHLMANN) CSI5 *, DIABOLO VAN BETS Z (A. RÜSEN) 8th in the 6 years at the World Championships in Lanaken in 2022, DORIAN GRAY TN Z ( K. BONHOF) approved stallion and QUERIDO VG Z (C. AHLMANN) approved stallion active in CSI. The mother QUIRADA, coming from the breeding of Uwe Bahlmann, one of the greatest exponents in the selection and development of the Holsteiner 776 family, is the sister of four international jumpers including: CONTE DELLA CACCIA (M. FUCHS) 160 cm in CSI5 * and CSIO5 *, CANTURADA (B. ALVES) 150 cm in CSI4 *, CARLOS DZ-CORRADO (A. GHADIRI) 145 cm. His first product HAYA DELLA CACCIA (F. GHIRONI) is already placed internationally at 140 cm level.
Embryo prices include foaling and rearing costs until the foal is weaned.
DOMINATOR 2000 Z

DIAMANT DE SEMILLY

LE TOT DE SEMILLY

VENISE DES CRESLES

CEPHALE 2000

CASSINI I

NEPHALE

V-QUIRADA

QUICK NICK I

QUINAR Z

MARIA II

HOYA

CORRADO I

IRA II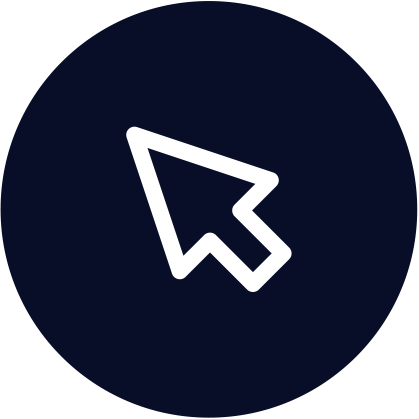 Step 1
Registre-se para licitar.
CADASTRE-SE
Step 2
Confirme seu cadastro recebido por e-mail.
(Não se esqueça de verificar a pasta "spam"! Se o e-mail foi recebido aqui: adicione o endereço de e-mail aos seus contatos para não perder nada nosso no futuro!)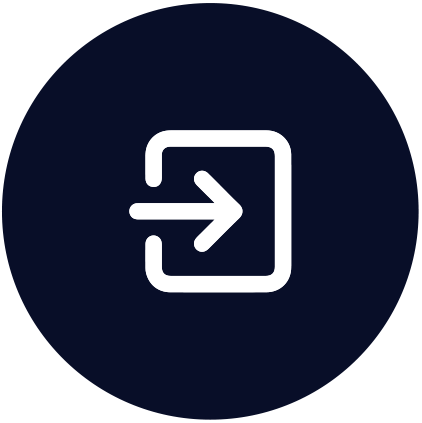 Step 3
Login
Em seu primeiro login, você será solicitado a verificar seu número de celular. Você receberá um código via sms. Depois de inserir este código, sua conta está pronta para licitar.
Step 4
Oferta!
Fique de olho nos seus leilões na seção "meus leilões".
Você também será notificado por e-mail em caso de overbid. "
VOCÊ GANHOU ?
PARABÉNS, VOCÊ SERÁ CONTATADO POR NOSSA EQUIPE EM BREVE