N.14 FALCON DU BODERY Z
FOR PLEASURE x RUTICA DE PERHET (QUAPRICE BOIS MARGOT QUINCY)
2023 • POTRO • Zangersheide
"His mother RUTICA DE PERHET jumped 1.45m and is sister of HAMILTON DE PERHET 1.60m and OUESSANT DE PERHET 1.60m His father FOR PLEASURE 1.60m is father of multiple horses GP5* 1.60m"
| | |
| --- | --- |
| Data de nascimento | 16-04-2023 |
| Sexe | Potro |
| Cor | zatoka |
| Studbook | Zangersheide |
| VAT | 20.00% |
| Direção de criação | Pulando |
FOR PLEASURE

FURIOSO II

FURIOSO XX

DAME DE RANVILLE

GIGANTIN

GRANNUS

GOLDI

RUTICA DE PERHET

QUAPRICE BOIS MARGOT QUINCY

QUIDAM DE REVEL

WELLA I

UTICA DE PUIT

MUGUET DU MANOIR

QUINOLA DU PUITS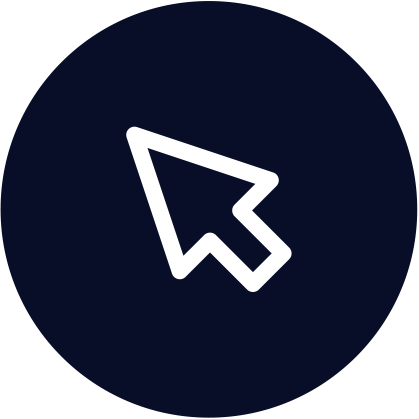 Step 1
Registre-se para licitar.
CADASTRE-SE
Step 2
Confirme seu cadastro recebido por e-mail.
(Não se esqueça de verificar a pasta "spam"! Se o e-mail foi recebido aqui: adicione o endereço de e-mail aos seus contatos para não perder nada nosso no futuro!)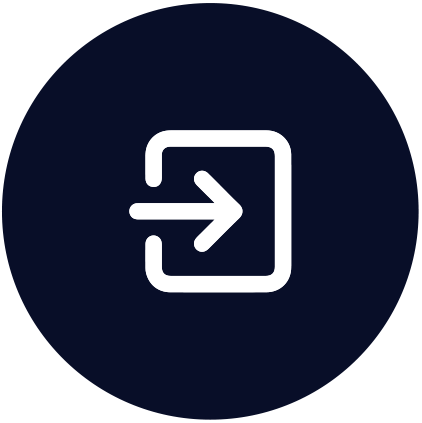 Step 3
Login
Em seu primeiro login, você será solicitado a verificar seu número de celular. Você receberá um código via sms. Depois de inserir este código, sua conta está pronta para licitar.
Step 4
Oferta!
Fique de olho nos seus leilões na seção "meus leilões".
Você também será notificado por e-mail em caso de overbid. "
VOCÊ GANHOU ?
PARABÉNS, VOCÊ SERÁ CONTATADO POR NOSSA EQUIPE EM BREVE