N.9 GALATA VILLERS
VOYAGEUR OF LULU x PERLE DU LUNAIN (ADELFOS )
2016 • JUMENT • Selle Français
"Her father is brother to BIBICI 1.65m ridden by Gregory Cottard. Her grandfather is the olympic and multiple champion Adelfos 1.60m"
| | |
| --- | --- |
| Data de nascimento | 17-05-2016 |
| Sexe | Jument |
| Cor | Castanha |
| Studbook | Selle Français |
| VAT | 20.00% |
| Direção de criação | Pulando |
Contact us if you would like to try GALATA VILLERS
Flore Giraud
+33 6 28 53 36 01
floregiraud@icloud.com
Le Manoir Saint Martin
14140 Lecaude
France
VOYAGEUR OF LULU

ARMITAGE

ARGENTINUS

FARINA

UELEME

NELFO DU MESNIL

GAZELLE BLEUS

PERLE DU LUNAIN

ADELFOS

ATHLET Z

CONDINA

SALVA D´AVEGRES

NIDOR PLATIERE

NOLLY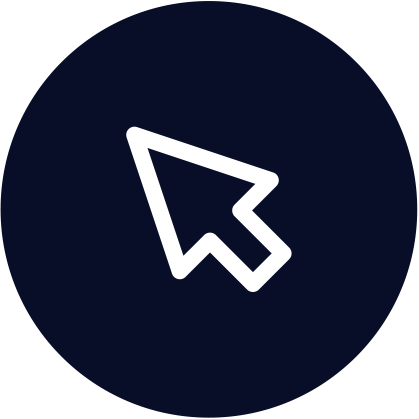 Step 1
Registre-se para licitar.
CADASTRE-SE
Step 2
Confirme seu cadastro recebido por e-mail.
(Não se esqueça de verificar a pasta "spam"! Se o e-mail foi recebido aqui: adicione o endereço de e-mail aos seus contatos para não perder nada nosso no futuro!)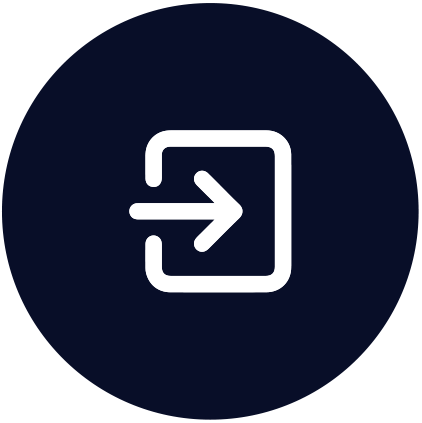 Step 3
Login
Em seu primeiro login, você será solicitado a verificar seu número de celular. Você receberá um código via sms. Depois de inserir este código, sua conta está pronta para licitar.
Step 4
Oferta!
Fique de olho nos seus leilões na seção "meus leilões".
Você também será notificado por e-mail em caso de overbid. "
VOCÊ GANHOU ?
PARABÉNS, VOCÊ SERÁ CONTATADO POR NOSSA EQUIPE EM BREVE