N.1 IMPLANTED EMBRYO
EMERALD VAN'T RUYTERSHOF x QUINTANA DE SEPTON (MARIUS CLAUDIUS )
2022 • • --
"MOTHER LINE OF THE INCREDIBLE GEENA VAN 'T ROOSAKKER(1.55) COMBINED WITH THE FAMOUS EMERALD VAN'T RUYTERSHOF. THE GRANDAM IS FULL SISTER TO KHEROS VAN 'T HOOGEINDE 1.60m AND JIVARO IMPERIO EGIPCIO 1.60M "
| | |
| --- | --- |
| Data de nascimento | 12-03-2022 |
| Sexe | Unsexed |
| VAT | 10.00% |
| Direção de criação | Pulando |
Deposit of 1.500 euros to be payed for the carrying mare as a guarantee. As soon as the carrying mare returns to the breeder we will refund you the 1.500 euros
EMERALD VAN'T RUYTERSHOF

DIAMANT DE SEMILLY

LE TOT DE SEMILLY

VENISE DES CRESLES

CARTHINA Z

CARTHAGO Z

TANAGRA 'S' VAN HET DAROHOF

QUINTANA DE SEPTON

MARIUS CLAUDIUS

CONCORDE

ICARA

KAGEENA VAN 'T HOOGEINDE

ECHO VAN T SPIEVELD

GEENA VAN'T ROOSAKKER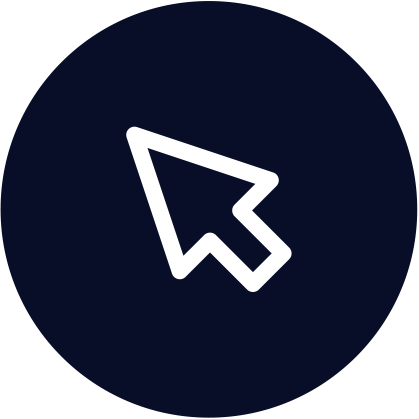 Step 1
Registre-se para licitar.
CADASTRE-SE
Step 2
Confirme seu cadastro recebido por e-mail.
(Não se esqueça de verificar a pasta "spam"! Se o e-mail foi recebido aqui: adicione o endereço de e-mail aos seus contatos para não perder nada nosso no futuro!)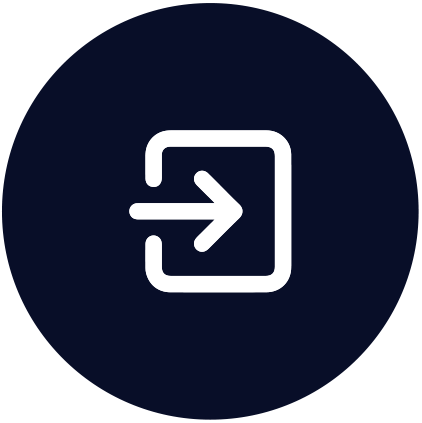 Step 3
Step 4
Oferta!
Fique de olho nos seus leilões na seção "meus leilões".
Você também será notificado por e-mail em caso de overbid. "
VOCÊ GANHOU ?
PARABÉNS, VOCÊ SERÁ CONTATADO POR NOSSA EQUIPE EM BREVE