N.13 IMPLANTED EMBRYO
MYLORD CARTHAGO x VELVETINA MAIL (QUITE EASY I)
2022 • • --
"2 VICE WORLD CHAMPIONS COMBINED. HIS/HER FATHER MYLORD CARTHAGO AND KATCHINA MAIL WERE VICE WORLD CHAMPIONS IN LEXINTON. THE MOTHER IS SISTER TO CATCHAR MAIL 1.55M"
| | |
| --- | --- |
| Data de nascimento | 12-05-2022 |
| Sexe | Unsexed |
| VAT | 0.00% |
| Direção de criação | Pulando |
THIS EMBRYO IS IMPLANTED IN THE MATERNAL MOTHER
This is like buying a foal in advance. Advantages of buying this embryo:
Your foal will be raised by professionals
Pay now and receive your foal after weaning
Do not have to pay the leasing of the carrying mare
Vet costs of the mare are on the seller behalf
The price of the sale includes:
Monthly fees of the mother and the foal till weaning (minimun 5 moths after the foal is born)
Foaling assistance
The price of the sale excludes:
Vet cost for any special treatment
Blacksmith
Studbook inscription
Insurance
MYLORD CARTHAGO

CARTHAGO Z

CAPITOL I

PERRA

FRAGANCE DE CHALUS

JALISCO B

NIFRANE

VELVETINA MAIL

QUITE EASY I

QUIDAM DE REVEL

BIRTE II

KATCHINA MAIL

CALVARO Z

ELVIRA MAIL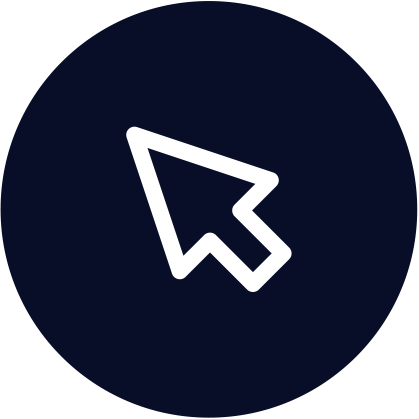 Step 1
Registre-se para licitar.
CADASTRE-SE
Step 2
Confirme seu cadastro recebido por e-mail.
(Não se esqueça de verificar a pasta "spam"! Se o e-mail foi recebido aqui: adicione o endereço de e-mail aos seus contatos para não perder nada nosso no futuro!)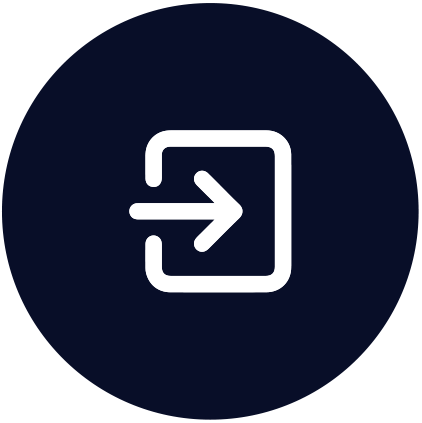 Step 3
Step 4
Oferta!
Fique de olho nos seus leilões na seção "meus leilões".
Você também será notificado por e-mail em caso de overbid. "
VOCÊ GANHOU ?
PARABÉNS, VOCÊ SERÁ CONTATADO POR NOSSA EQUIPE EM BREVE