N.21 LORD OF CDL
Hardrock Z x Gaviotta Pommex Z*CDL (Gangster de Longchamps)
POTRO • Selle Français
"His grandmother is the incredible Goya who is daughter of the fabulous Usha van´t Roosakker and full sister to Babbe van´t Roosakker1.60m... Champions blood"
| | |
| --- | --- |
| Sexe | Potro |
| Cor | Baía |
| Studbook | Selle Français |
| VAT | 20.00% |
| Direção de criação | Pulando |
If you would like to buy this colt and breed him in Europe, contact us for more information.
Hardrock Z

Heartbreaker

Nimmerdor

Bacarole

Carte Blanche Z

Carthago Z

Monica

Gaviotta Pommex Z*CDL

Gangster de Longchamps

Orlando

Tosca Der Poel

Goya

Kannan

Usha van 't Roosakker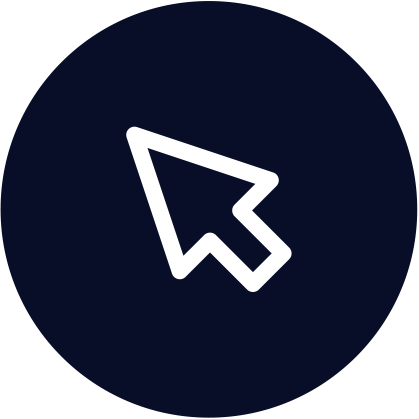 Step 1
Registre-se para licitar.
CADASTRE-SE
Step 2
Confirme seu cadastro recebido por e-mail.
(Não se esqueça de verificar a pasta "spam"! Se o e-mail foi recebido aqui: adicione o endereço de e-mail aos seus contatos para não perder nada nosso no futuro!)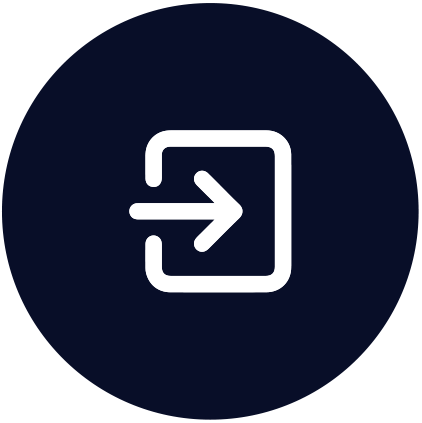 Step 3
Step 4
Oferta!
Fique de olho nos seus leilões na seção "meus leilões".
Você também será notificado por e-mail em caso de overbid. "
VOCÊ GANHOU ?
PARABÉNS, VOCÊ SERÁ CONTATADO POR NOSSA EQUIPE EM BREVE