N.2 MAGYAR MAIL
MELISSAS SIDNEY x ITCHINA MAIL VERLEY (ORIENT EXPRESS )
2022 • POTRO • OC
"Vice World Champion ORIENT EXPRESS with a granddaughter of KATCHINA MAIL Vice World Champion"
| | |
| --- | --- |
| Data de nascimento | 13-05-2022 |
| Sexe | Potro |
| Cor | Baía |
| Studbook | OC |
| VAT | 20.00% |
| Direção de criação | Pulando |
Magnificent male- Handsome colt.
A remarkable pedigree: MELISSAS SYDNEY (Emerald) x ORIENT EXPRESS HDC (Quick Star) x QUITE EASY (Quidam de Revel).
His mother comes from the extraordinary crossing of vice World Champion 2014 ORIENT EXPRESS with a daughter of KATCHINA MAIL vice World Champion 2010.
MAGYAR MAIL (Melissas Sydney x Itchina Mail Verley x Orient Express x Velvetina Mail x Quite Easy x Katchina Mail x Calvaro).
Superb and chic bay colt, with a great look and good locomotion, MAGYAR was born on 05/13/2022.
His father is the young and talented stallion MELISSAS SYDNEY (Emerald van't Ruytershof x Mr Blue) grandson of Eric Lamaze's crack NARCOTIQUE II DE MUZE (Darco) whose first foals were born in 2021.
4 year old finalist SYDNEY was in the Top 10 of 4 year olds (ASB) and vice Champion Hunter. At 5 years old he is again in the Final and also ranks Vice Champion Hunter.
MAGYAR is a first foal because his mother had him at the age of 4 before starting his sporting career in 2023.
His mother ITCHINA MAIL VERLEY is a daughter of the crack ORIENT EXPRESS, double vice World Champion 2014, crossed with the talented and lovely VELVETINA MAIL (Quite Easy) champion of the CIR for 4 year olds in Compiègne and finalist for 4 year olds.
His 3rd dam is none other than the crack KATCHINA MAIL (Calvaro) also vice World Champion in 2010.
Maternal strain of other champions like CHERGAR MAIL, FERGAR MAIL, JAGUAR MAIL, CATCHAR MAIL or DELSTAR MAIL.
MAGYAR is not only a magnificent colt, but with an exceptional origin where the males have shone in each generation.
A colt that has the ideal profile for a great career as a performer and breeder.
MELISSAS SIDNEY

EMERALD VANT RUYTERSHOF

DIAMANT DE SEMILLY

CARTHINA Z

QUECHUA DE MUZE

MR BLUE

NARCOTIQUE DE MUZE II

ITCHINA MAIL VERLEY

ORIENT EXPRESS

QUICK STAR

KAMTCHATKA

VELVETINA MAIL

QUITE EASY

KATCHINA MAIL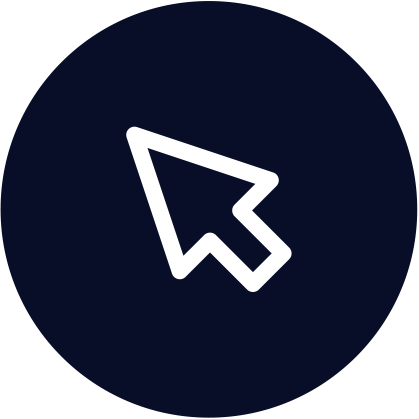 Step 1
Registre-se para licitar.
CADASTRE-SE
Step 2
Confirme seu cadastro recebido por e-mail.
(Não se esqueça de verificar a pasta "spam"! Se o e-mail foi recebido aqui: adicione o endereço de e-mail aos seus contatos para não perder nada nosso no futuro!)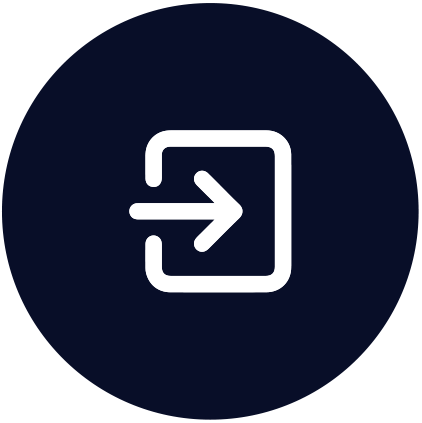 Step 3
Step 4
Oferta!
Fique de olho nos seus leilões na seção "meus leilões".
Você também será notificado por e-mail em caso de overbid. "
VOCÊ GANHOU ?
PARABÉNS, VOCÊ SERÁ CONTATADO POR NOSSA EQUIPE EM BREVE