N.12 MEDINA MAIL
QUIDAM DE REVEL x TOSCA MAIL (ALLIGATOR FONTAINE )
2022 • POTRANCA • Selle Français
"Half sister of the stallion BALOUBAR MAIL. A rare filly from QUIDAM DE REVEL"
| | |
| --- | --- |
| Data de nascimento | 02-04-2022 |
| Sexe | Potranca |
| Cor | Baía |
| Studbook | Selle Français |
| VAT | 20.00% |
| Direção de criação | Pulando |
A rare filly by QUIDAM DE REVEL with exemplary locomotion, half-sister to the stallion BALOUBAR MAIL.
N°12 MEDINA MAIL (Quidam de Revel x Tosca Mail x Alligator Fontaine) was born on 02/04/2022.
This filly inherited the medium size of her father QUIDAM and the look of her grandfather ALLIGATOR.
She is remarkable in movement, trots with amplitude and bounce and gallops with balance, fundamental qualities for a sport horse.
His mother is the lovely TOSCA MAIL daughter of the champion ALLIGATOR FONTAINE (Noren) Champion of France with Eric Navet.
His first foal is the stallion BALOUBAR MAIL (Baloubet du Rouet) Elite in the French championships at 4 and 5 years old.
His grandmother NORMA MAIL daughter of the famous stallion NARCOS II is also the mother of the good winner and stallion ULMAR MAIL (Berlin) exported to the USA, RADJAR MAIL (Kannan) CSI 3*, GP 1m40 and AQUAMARINE MAIL (Diamant de Semilly) Champion 4 year olds in GB, CSI 1m35 in Holland.
His 3rd mother is our base mare ELVIRA MAIL (Laudanum ps x Adoret x Almé) also mother of our cracks JAGUAR MAIL (Finalist of the Olympic Games 2008, Sire of The World 2007) and vice World Champion KATCHINA MAIL.
This filly has excellent potential for sport and breeding.
QUIDAM DE REVEL

JALISCO B

ALME Z

TANAGRA

DIRKA

NANKIN

ONDINE DE BAUGY

TOSCA MAIL

ALLIGATOR FONTAINE

GAYSSIRE FLEURY NOREN

NIGHTY FONTAINE

NORMA MAIL

NARCOS II

ELVIRA MAIL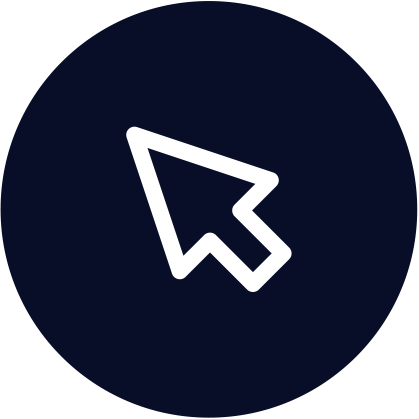 Step 1
Registre-se para licitar.
CADASTRE-SE
Step 2
Confirme seu cadastro recebido por e-mail.
(Não se esqueça de verificar a pasta "spam"! Se o e-mail foi recebido aqui: adicione o endereço de e-mail aos seus contatos para não perder nada nosso no futuro!)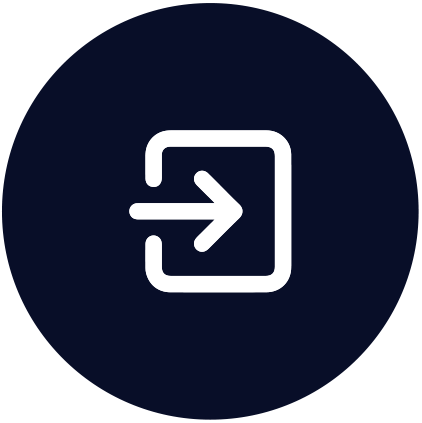 Step 3
Step 4
Oferta!
Fique de olho nos seus leilões na seção "meus leilões".
Você também será notificado por e-mail em caso de overbid. "
VOCÊ GANHOU ?
PARABÉNS, VOCÊ SERÁ CONTATADO POR NOSSA EQUIPE EM BREVE