N.10 MERIDA DLR Z
MELISSAS SIDNEY x PALMERA MAIL (FERGAR MAIL )
2022 • • Zangersheide
"Mother line of ALLIGATOR FONTAINE 1.60m, FRASCATOR MAIL 1.60m and I LOVE YOU 1.60m "
| | |
| --- | --- |
| Data de nascimento | 03-05-2022 |
| Sexe | Female |
| Cor | castanha |
| Studbook | Zangersheide |
| VAT | 20.00% |
| Direção de criação | Pulando |
MELISSAS SIDNEY

EMERALD VANT RUYTERSHOF

DIAMANT DE SEMILLY

CARTHINA Z

QUECHUA DE MUZE

MR BLUE

NARCOTIQUE DE MUZE II

PALMERA MAIL

FERGAR MAIL

LAUDANUM XX

ADORET Z

EMBRYA MAIL

KIBRAHIM

NIGHTY FONTAINE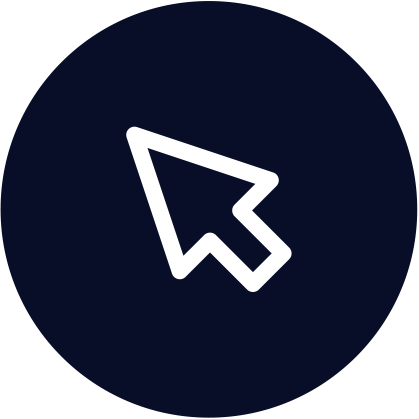 Step 1
Registre-se para licitar.
CADASTRE-SE
Step 2
Confirme seu cadastro recebido por e-mail.
(Não se esqueça de verificar a pasta "spam"! Se o e-mail foi recebido aqui: adicione o endereço de e-mail aos seus contatos para não perder nada nosso no futuro!)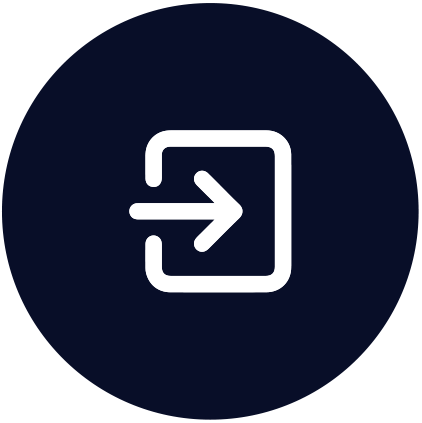 Step 3
Login
Em seu primeiro login, você será solicitado a verificar seu número de celular. Você receberá um código via sms. Depois de inserir este código, sua conta está pronta para licitar.
Step 4
Oferta!
Fique de olho nos seus leilões na seção "meus leilões".
Você também será notificado por e-mail em caso de overbid. "
VOCÊ GANHOU ?
PARABÉNS, VOCÊ SERÁ CONTATADO POR NOSSA EQUIPE EM BREVE