N.14 MILANO MAIL
CATCHAR MAIL x PERLA MAIL ( ALLIGATOR FONTAINE)
2022 • POTRO • Selle Français
"The alliance of our exceptional maternal strains of the cracks KATCHINA MAIL 1.60m and ORNELLA MAIL 1.60m. His mother is the sister of CANISKA 1.50m"
| | |
| --- | --- |
| Data de nascimento | 07-03-2022 |
| Sexe | Potro |
| Cor | Zatoka |
| Studbook | Selle Français |
| VAT | 20.00% |
| Direção de criação | Pulando |
CATCHAR MAIL x ALLIGATOR FOUNTAIN.
The alliance of our exceptional maternal bloodlines of the cracks KATCHINA MAIL and ORNELLA MAIL.
N° 14: MILANO MAIL (Catchar Mail x Perla Mail x Alligator Fontaine x Ladiva Mail x Hand In Glove ps x Divina Mail x Galoubet) embryo transfer born on 07/03/2022.
His father is our champion CATCHAR MAIL (Diamant de Semilly x Katchina Mail x Calvaro) winner in CSIO 5* in 2022 with Edwar Levy (5th in the GP 1m50 ranking at CSIO de La Baule 2022 and 5th in the GP 1m60 at CSIO de Sopot 2022 ), and whose first generation of 6-year-olds performed very well in the 2022 championship (2 products out of 4 qualified for the Final classified in the Championship). Best young stallion of his generation. CATCHAR has an exceptional pedigree, his sire was 2002 World Champion and his dam Vice World Champion 2010.
Her mother PERLA MAIL (Alligator Fontaine) is a superb mare, good winner in CSO and CSI GP 135, already mother of TAO MAIL (Iowa) winner in CSI in Italy.
His granddam LADIVA MAIL daughter of the exceptional CSIW winning thoroughbred, HAND IN GLOVE, produced CANISKA (Kannan) GP 1m50, ISO 136 and Galante de Muria (Contendro) ICC 131.
Her 3rd dam DIVINA MAIL (Galoubet A) is also the grandmother of the crack ORNELLA MAIL HDC (Lando) big winner in CSIW and CSIO for the French team, 14th in the World Cup Final 2012, double winner of the Derby du CSIO of La Baule, winner of the GP in Helsinky and the puissance of the CHIO of Geneva etc, ISO 175.
DIVINA is the mother of the winners in CSI, SAHEL VILLA ROSE (Iowa) CSIW 5* for Portugal and ASHAANE VILLA ROSE (Utrillo vd Heffinck) CSI 3* for Spain.
Her 4th dam HISTORIETTE (Barigoule aa) is also the grand dam of the crack KELLEMOI DE PEPITA, a big winner in CSIO with Michel Robert, Vice European Champion 2011 ISO 182.
MILANO MAIL is an early born athletic bay male with size, drive, strength points and reach. It also has good ample locomotion. He has tremendous genetic potential for sport and breeding.
His pedigree represents the alliance of two great maternal lines that have made the reputation of Haras de Brullemail.
CATCHAR MAIL

DIAMANT DE SEMILLY

LE TOT DE SEMILLY

VENISE DES CRESLES

KATCHINA MAIL

CALVARO Z

ELVIRA MAIL

PERLA MAIL

ALLIGATOR FONTAINE

GAYSSIRE FLEURY NOREN

NIGHTY FONTAINE

LADIVA MAIL

HAND IN GLOVE XX

DIVINA MAIL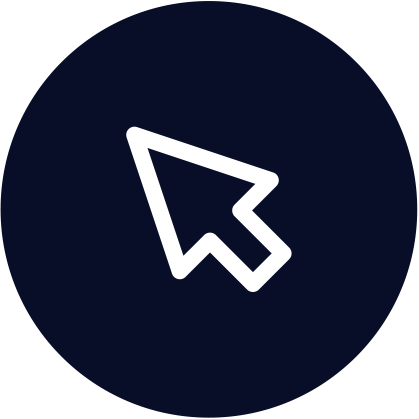 Step 1
Registre-se para licitar.
CADASTRE-SE
Step 2
Confirme seu cadastro recebido por e-mail.
(Não se esqueça de verificar a pasta "spam"! Se o e-mail foi recebido aqui: adicione o endereço de e-mail aos seus contatos para não perder nada nosso no futuro!)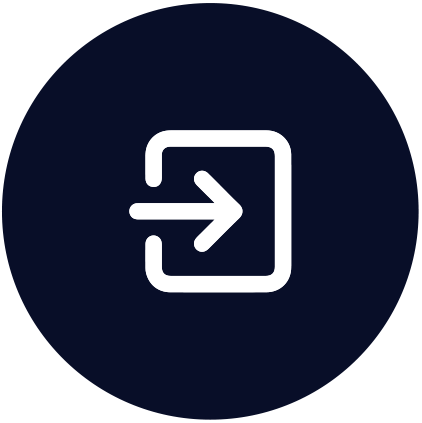 Step 3
Login
Em seu primeiro login, você será solicitado a verificar seu número de celular. Você receberá um código via sms. Depois de inserir este código, sua conta está pronta para licitar.
Step 4
Oferta!
Fique de olho nos seus leilões na seção "meus leilões".
Você também será notificado por e-mail em caso de overbid. "
VOCÊ GANHOU ?
PARABÉNS, VOCÊ SERÁ CONTATADO POR NOSSA EQUIPE EM BREVE