N.1 NEW LOVE DES FLAGUES
CANDY DE NANTUEL x FOR LOVE DES FLAGUES (KANNAN )
2023 • POTRO • Selle Français
"Beautiful and big son of Candy de Nantuel 1.55m. His mother is sister to Santiago de Blondel 1.60m, Grafton 1.60m and Ermes des Flagues 1.50m"
| | |
| --- | --- |
| Data de nascimento | 05-03-2023 |
| Sexe | Potro |
| Cor | Castanha |
| Studbook | Selle Français |
| VAT | 20.00% |
| Direção de criação | Pulando |
Foal by ET
A male by "Candy de Nantuel" with a mother "Kannan" herself, sister of the international winners "Santiago de Blondel" 1.60m, "Grafton" 1.60m & "Ermes des Flagues" 1.50m… from the direct family of level 1.60m winners: "Arlo de Blondel", "Cheilane de Blondel" & "Guarana Champeix"!
CANDY DE NANTUEL

LUIDAM

GUIDAM

ELJENOHVE

THARA NANTUEL

DIAMANT DE SEMILLY

KARMA DE NANTUEL

FOR LOVE DES FLAGUES

KANNAN

VOLTAIRE

CEMETA

OLYMPIC CHAMPEIX

VONDEEN

PARIADE DE PIERRE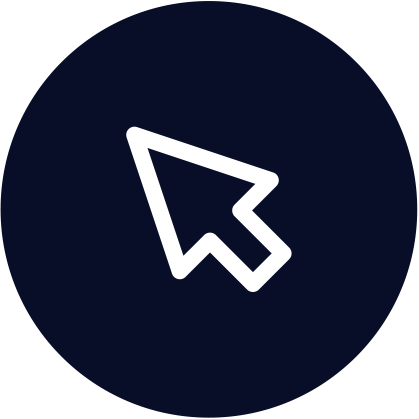 Step 1
Registre-se para licitar.
CADASTRE-SE
Step 2
Confirme seu cadastro recebido por e-mail.
(Não se esqueça de verificar a pasta "spam"! Se o e-mail foi recebido aqui: adicione o endereço de e-mail aos seus contatos para não perder nada nosso no futuro!)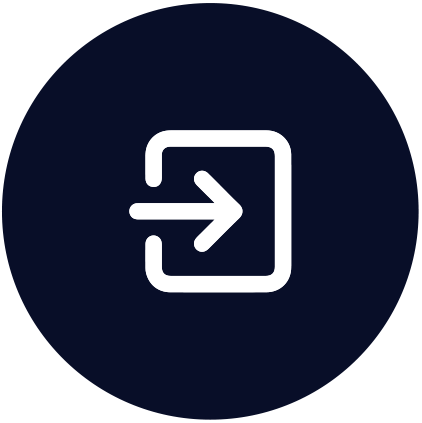 Step 3
Login
Em seu primeiro login, você será solicitado a verificar seu número de celular. Você receberá um código via sms. Depois de inserir este código, sua conta está pronta para licitar.
Step 4
Oferta!
Fique de olho nos seus leilões na seção "meus leilões".
Você também será notificado por e-mail em caso de overbid. "
VOCÊ GANHOU ?
PARABÉNS, VOCÊ SERÁ CONTATADO POR NOSSA EQUIPE EM BREVE