N°6 CORTACCINA PS
CORNET DU LYS x CENTACHACCA (CENTADEL )
2016 • JUMENT • Oldenburg
"Cortaccina is a serious, diligent, frank student with long strides. She comes from a good maternal "
| | |
| --- | --- |
| Geburtsdatum | 25-04-2016 |
| Sexe | Jument |
| Kleid | Braun |
| Studbook | Oldenburg |
| Größe | 1.74m |
| MEHRWERTSTEUER | 20.00% |
| Spezialisiert auf | Springen |
If you want to try her contact us at this number : Bernard Demets /+33633904173
Trials open from 3rd to 6th November
Contact us also if you want to see her show record at linda@equinia.com and we will send everything
CORNET DU LYS

CORNET OBOLENSKY

CLINTON

RABANNA VAN COSTERSVELD

CHABLIS DU LYS

CHAMPION DU LYS

AYETTE

CENTACHACCA

CENTADEL

CENTO

LONDON 19

REBACCIA

CHACCO BLUE

REBECCA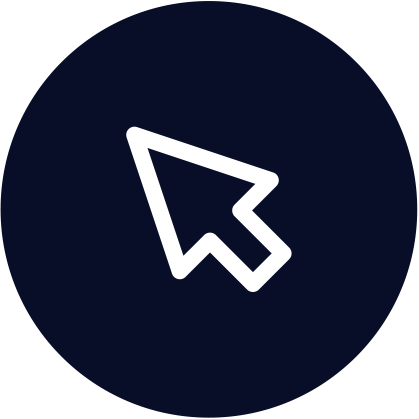 Step 1
Registrieren, um zu bieten.
Button "Registrieren""
SICH ANMELDEN
Step 2
Bestätigen Sie den Erhalt Ihrer Anmeldung per E-Mail.
(Vergessen Sie nicht, den "Spam"-Ordner zu überprüfen! Wenn die E-Mail hier eingegangen ist: Fügen Sie die E-Mail-Adresse zu Ihren Kontakten hinzu, damit Sie nichts von uns verpassen)."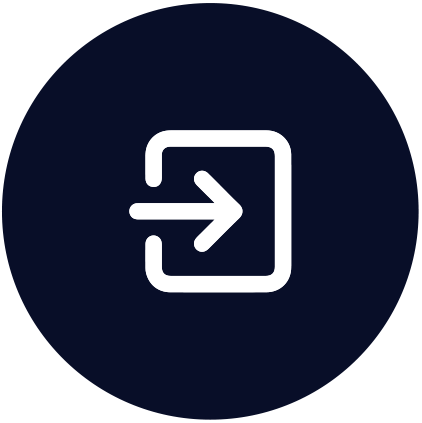 Step 3
Step 4
Viel Spaß!
Behalten Sie Ihre Gebote in Ihrem Bereich "Meine Gebote" im Auge.
Keine Sorge, Sie werden auch per E-Mail benachrichtigt, wenn Sie ein Gebot überbieten!"
SIE HABEN GEWONNEN?
HERZLICHEN GLÜCKWUNSCH, SIE WERDEN IN KÜRZE VON UNSEREM TEAM KONTAKTIERT.