N.6 CORTACCINA PS
CORNET DU LYS x CENTACHACCA (CENTADEL )
2016 • JUMENT • Oldenburg
"Cortaccina is a serious, diligent, frank student with long strides. She comes from a good maternal "
| | |
| --- | --- |
| Data de nascimento | 25-04-2016 |
| Sexe | Jument |
| Cor | zatoka |
| Studbook | Oldenburg |
| Tamanho | 1.74m |
| VAT | 20.00% |
| Direção de criação | Pulando |
If you want to try her contact us at this number : Bernard Demets /+33633904173
Trials open from 3rd to 6th November
Contact us also if you want to see her show record at linda@equinia.com and we will send everything
CORNET DU LYS

CORNET OBOLENSKY

CLINTON

RABANNA VAN COSTERSVELD

CHABLIS DU LYS

CHAMPION DU LYS

AYETTE

CENTACHACCA

CENTADEL

CENTO

LONDON 19

REBACCIA

CHACCO BLUE

REBECCA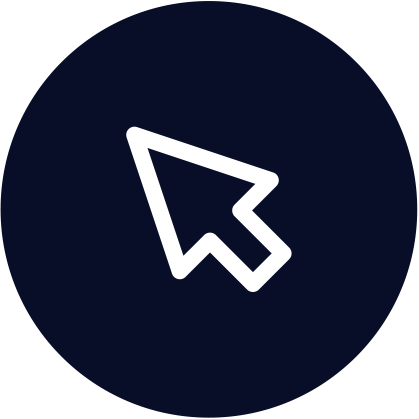 Step 1
Registre-se para licitar.
CADASTRE-SE
Step 2
Confirme seu cadastro recebido por e-mail.
(Não se esqueça de verificar a pasta "spam"! Se o e-mail foi recebido aqui: adicione o endereço de e-mail aos seus contatos para não perder nada nosso no futuro!)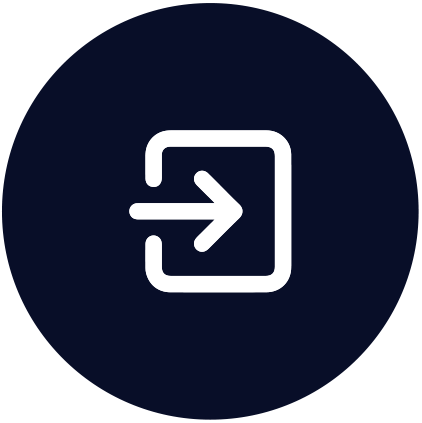 Step 3
Login
Em seu primeiro login, você será solicitado a verificar seu número de celular. Você receberá um código via sms. Depois de inserir este código, sua conta está pronta para licitar.
Step 4
Oferta!
Fique de olho nos seus leilões na seção "meus leilões".
Você também será notificado por e-mail em caso de overbid. "
VOCÊ GANHOU ?
PARABÉNS, VOCÊ SERÁ CONTATADO POR NOSSA EQUIPE EM BREVE