N°14 ARCADIO RED'SINNER
LENZO DES FONDS x BONITA DES TRILLAUDS (BAIE DE VILLECLARE)
2023 • • Royal Belgian Palomino
| | |
| --- | --- |
| Fecha de nacimiento | 28-02-2023 |
| Sexo | Macho |
| Color | Palomino Dominant White |
| Studbook | Royal Belgian Palomino |
| IVA | 20.00% |
| Disciplina | Salto |
Arcadio, is a harmonious, self-confident foal, who naturally moves very well, with his Palomino DW20 coat and his appearance he has often been noticed during visits to the breeding grounds. He is registered in the Royal Belgian Palomino Studbook, a studbook where the horses have a golden mentality as well as their coats and present sporting qualities in the three Olympic disciplines!
Born on 02/28, with SFO origins through the mother: Baie de Villeclare ISO 156, whose production remained confidential but magical and of quality! and Quatoubet du Rouet ISO 176 (with ancestors that need no introduction: Galoubet A, Quastor, Ibrahim...), his father Lenzo des Fonds is approved for life at the RPB.
LENZO DES FONDS

ISIDORE DE SAINT DONAT

CHICCO

SOFIA D´AGBIERMONT

DJINI

VICTOR

GAI JIN

BONITA DES TRILLAUDS

BAIE DE VILLECLARE

IRAC DE I´LLE

PRIMEVERE I

JADE DU TORTE

QUATOUBET DU ROUET

DOUCEUR DE BREMOY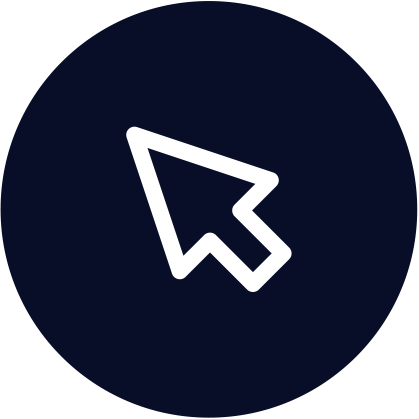 Paso 1
Regístrese para ofertar.
botón "registrarse" "
REGISTRARSE
Paso 2
Confirme su registro recibido por correo electrónico.
(¡No olvide revisar la carpeta "correos no deseados"! Si el correo fue recibido aquí: agregue nuestra dirección de correo electrónico a su contacto para que no se pierda nada. ) "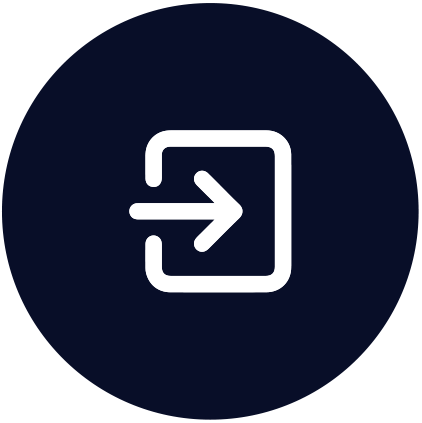 Paso 3
Iniciar sesión
En su primer inicio de sesión, se le pedirá que verifique su número de teléfono móvil. Recibirás un código por sms. Después de ingresar este código, su cuenta está lista para ofertar.
Paso 4
¡Disfrútelo!
Esté atento a sus ofertas en la sección "Mis ofertas".
¡No se preocupe, también se le notificará por correo electrónico en caso de sobreoferta! "
GANASTE?
FELICITACIONES, NUESTRO EQUIPO SE COMUNICARÁ CON USTED EN BREVE.