N°5 IMPLANTED EMBRYO
HARDROCK Z x PRUNE DE CHALUSSE (VIGO D'ARSOUILLES)
2022 • • --
"LA MADRE ES HERMANA DE MYLORD CARTHAGO 1.60M, BAMAKO DE MUZE 1.60M Y SU PADRE ES EL CAMPEON DEL MUNDO HIS MOTHER IS SISTER TO MYLORD CARTHAGO 1.60M, BAMAKO DE MUZE 1.60M AND HER FATHER IS THE WORLD CHAMPION Vigo d'Arsouilles"
| | |
| --- | --- |
| Fecha de nacimiento | 15-08-2022 |
| Sexo | Unsexed |
| IVA | 10.00% |
| Disciplina | Salto |
Deposito de 1.500 euros a pagar por la yegua receptora como garantía. Tan pronto como la yegua receptora regrese al criador te devolveremos los 1.500 euros
HARDROCK Z

HEARTBREAKER

NIMMERDOR

BACAROLE

CARTE BLANCHE Z

CARTHAGO Z

MONICA

PRUNE DE CHALUSSE

VIGO D'ARSOUILLES

NABAB DE REVE

ILLICO D'ARSOUILLES

FRAGANCE DE CHALUS

JALISCO B

NIFRANE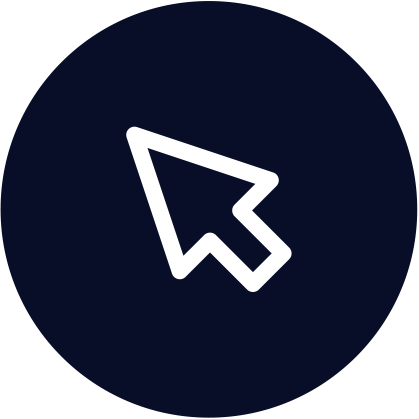 Paso 1
Regístrese para ofertar.
botón "registrarse" "
REGISTRARSE
Paso 2
Confirme su registro recibido por correo electrónico.
(¡No olvide revisar la carpeta "correos no deseados"! Si el correo fue recibido aquí: agregue nuestra dirección de correo electrónico a su contacto para que no se pierda nada. ) "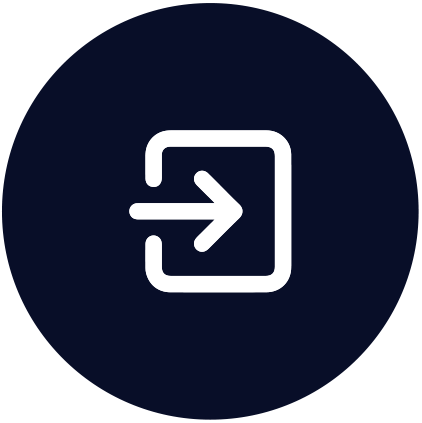 Paso 3
Paso 4
¡Disfrútelo!
Esté atento a sus ofertas en la sección "Mis ofertas".
¡No se preocupe, también se le notificará por correo electrónico en caso de sobreoferta! "
GANASTE?
FELICITACIONES, NUESTRO EQUIPO SE COMUNICARÁ CON USTED EN BREVE.