N°15 NARCISSE D'OPIATE
IRELKAO L'EVIDENCE x TARIA (BONAT)
2023 • • Selle Français
| | |
| --- | --- |
| Fecha de nacimiento | 22-05-2023 |
| Sexo | Macho |
| Color | BAY NEAR FEW SPOT |
| Studbook | Selle Français |
| IVA | 20.00% |
| Disciplina | Salto |
Beautiful homozygous leopard foal! Narcisse has a sporty and modern model, with very good orientation and good balance. His foreign mother combines the good all-round blood of Polish sport horses with that of thoroughbreds. Equipped with 3 good gaits, it will be suitable for show jumping as well as for eventing!
IRELKAO L'EVIDENCE

JO DE LABARDE

QUAT´SOUS

CILLA DE LABARDE

PERELKA

PATROL

PIWONIA

TARIA

BONAT

ATEJ

BONY

TAHITI

BIRKUT

TATRA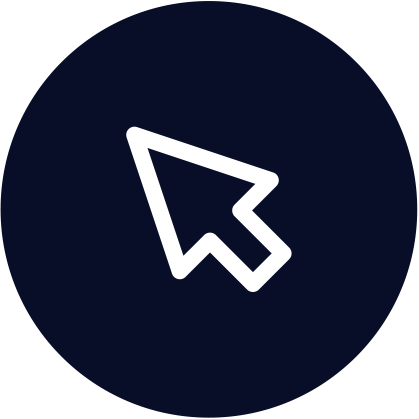 Paso 1
Regístrese para ofertar.
botón "registrarse" "
REGISTRARSE
Paso 2
Confirme su registro recibido por correo electrónico.
(¡No olvide revisar la carpeta "correos no deseados"! Si el correo fue recibido aquí: agregue nuestra dirección de correo electrónico a su contacto para que no se pierda nada. ) "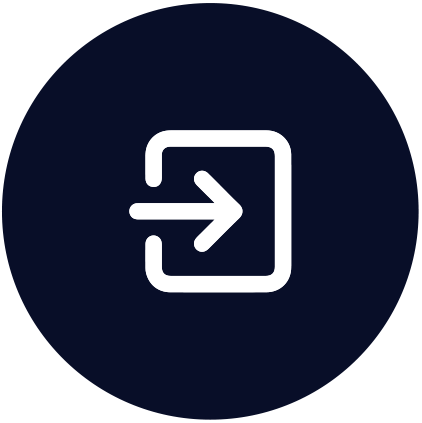 Paso 3
Iniciar sesión
En su primer inicio de sesión, se le pedirá que verifique su número de teléfono móvil. Recibirás un código por sms. Después de ingresar este código, su cuenta está lista para ofertar.
Paso 4
¡Disfrútelo!
Esté atento a sus ofertas en la sección "Mis ofertas".
¡No se preocupe, también se le notificará por correo electrónico en caso de sobreoferta! "
GANASTE?
FELICITACIONES, NUESTRO EQUIPO SE COMUNICARÁ CON USTED EN BREVE.