N°17 NIUTHAC D EDORAS
VARENNES DU BREUIL x VIE LIPILI DES VENTS (UTAH VAN ERPEKOM)
2023 • • Selle Français
| | |
| --- | --- |
| Fecha de nacimiento | 30-04-2023 |
| Sexo | Macho |
| Color | PINTO |
| Studbook | Selle Français |
| IVA | 20.00% |
| Disciplina | Salto |
Niutahc d'Edoras is a SF male by Varennes du Breuil ridden by Pénélope Leprovost ISO 163 (Jarnac Vie Lipili has a good production (and a nice maternal line with iso 140/144): Dune Couleur de Vie iso 138 is 6 years old, has a daughter sold at the Fences sales, a son exported to the United States, a son sold for the future stallion has a breeding, a daughter who is a broodmare in a big colored breeding….
He is the one and only piebald son of Varennes du Breuil.
It is very well made, chic, a beautiful neckline, muscular, beautiful rear....
He will be between 165 and 170cm, he is bound, handled (grooming, care, shower, feet), extremely kind!
VARENNES DU BREUIL

JARNAC

RYON D´ANZEX

VIC DU VASS

MELBOURNE D´AUVRAY

FETICHE DU PAS

AUREOLE III

VIE LIPILI DES VENTS

UTAH VAN ERPEKOM

LANDETTO

LAKOTAH

PIE LIPILI OF COCO

COPABELLA VISAGE

FRANCESCA OF COCO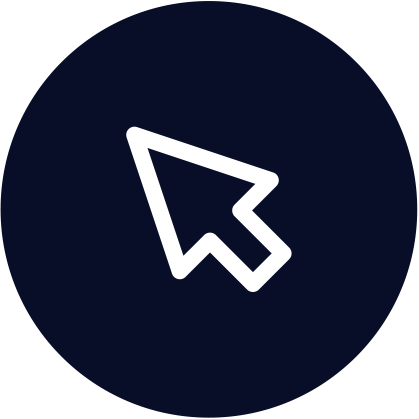 Paso 1
Regístrese para ofertar.
botón "registrarse" "
REGISTRARSE
Paso 2
Confirme su registro recibido por correo electrónico.
(¡No olvide revisar la carpeta "correos no deseados"! Si el correo fue recibido aquí: agregue nuestra dirección de correo electrónico a su contacto para que no se pierda nada. ) "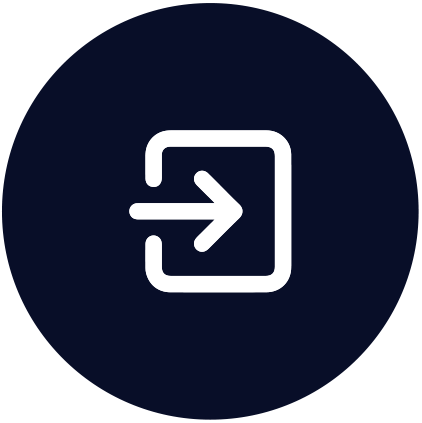 Paso 3
Iniciar sesión
En su primer inicio de sesión, se le pedirá que verifique su número de teléfono móvil. Recibirás un código por sms. Después de ingresar este código, su cuenta está lista para ofertar.
Paso 4
¡Disfrútelo!
Esté atento a sus ofertas en la sección "Mis ofertas".
¡No se preocupe, también se le notificará por correo electrónico en caso de sobreoferta! "
GANASTE?
FELICITACIONES, NUESTRO EQUIPO SE COMUNICARÁ CON USTED EN BREVE.