N°7 NUKU HIVA DU CANYON
ILLUSIONIST MAGE x MADGIE DU JOUR (ATOLL D´ADRIER)
2023 • • AES
| | |
| --- | --- |
| Fecha de nacimiento | 01-03-2023 |
| Sexo | Macho |
| Color | Alezan Cape |
| Studbook | AES |
| IVA | 20.00% |
| Disciplina | Jumping-eventing |
Very beautiful colt, well built, he combines a nice model, versatile show jumping/dressage origins, a superb mentality and a very original coat!
His father: ILLUSIONIST MAGE (SANDRO-HIT "OLD" / GRIBALDI "TRAK" / SAMUEL "AA"/ QREDO DE PAULSTRA "SF"), is a young stallion whose first foals were born in 2021. His mother MADGIE DU JOUR ( ATOLL D'ADRIER "SF") is the daughter of Sheila, who produced: Poerava du Canyon – Finale 6 years "Excellent" + International 2* Endurance and Heiva du Canyon – Finale 5 years End. CC Championship 53°/217 and Finale CC 6 years old Championship 24°/71, as well as Nash du Jour – Final qualification for young show jumping horses at 5 years old (exported). Nuku is very well oriented for show jumping and/or CCE, he is a future competitor and/or breeder who will bring quality and original coat!
ILLUSIONIST MAGE

PERU´S YISMERAI

QUOTENKÖNIG 2

SHETAN´S ZUBAIDAH

PERU´S BLANC DE BLANCS

PALOUA STURDY FELLOW

JOLLY

MADGIE DU JOUR

ATOLL D´ADRIER

GRAND VENEUR

LODESSA

SHEILA

UNKNOWN

UNKNOWN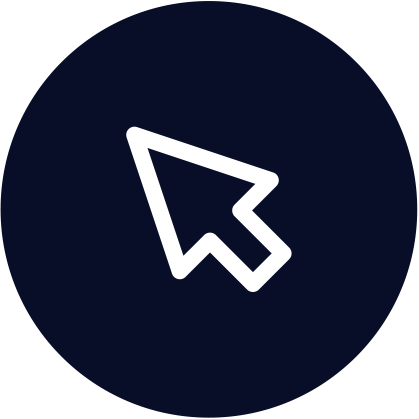 Paso 1
Regístrese para ofertar.
botón "registrarse" "
REGISTRARSE
Paso 2
Confirme su registro recibido por correo electrónico.
(¡No olvide revisar la carpeta "correos no deseados"! Si el correo fue recibido aquí: agregue nuestra dirección de correo electrónico a su contacto para que no se pierda nada. ) "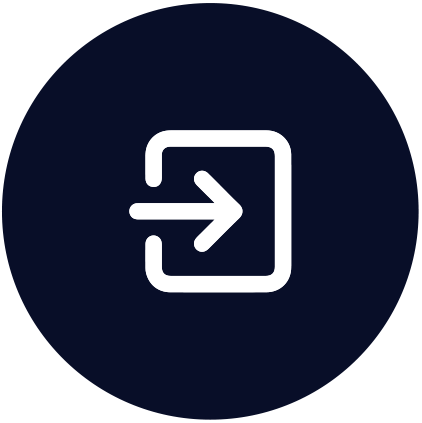 Paso 3
Iniciar sesión
En su primer inicio de sesión, se le pedirá que verifique su número de teléfono móvil. Recibirás un código por sms. Después de ingresar este código, su cuenta está lista para ofertar.
Paso 4
¡Disfrútelo!
Esté atento a sus ofertas en la sección "Mis ofertas".
¡No se preocupe, también se le notificará por correo electrónico en caso de sobreoferta! "
GANASTE?
FELICITACIONES, NUESTRO EQUIPO SE COMUNICARÁ CON USTED EN BREVE.