N°8 ZEKE OPIATE Z
ZOLTAR x LIBENA (BONSUN )
2023 • • Zangersheide
| | |
| --- | --- |
| Fecha de nacimiento | 05-07-2023 |
| Sexo | Macho |
| Color | CREMELLO DOMINANT WHITE |
| Studbook | Zangersheide |
| IVA | 20.00% |
| Disciplina | Jumping-eventing |
Balanced foal with 3 flexible gaits, he will be very suitable for eventing given his versatile origins and his fine model. His color would make him a breeder who will give 100% colored foals! His mother Libena produced Lamborghini approved AES and exported to Australia, and Lorelei who started competitions for young horses 4 and 5 years old in Ireland.
ZOLTAR

BANDERAS

ULCO

BRANKA

ZALETA

ARAMIR

ZAFIRA

LIBENA

BONSUN

BASTION

MALTA

LIMBA

KLAKIER

LIDA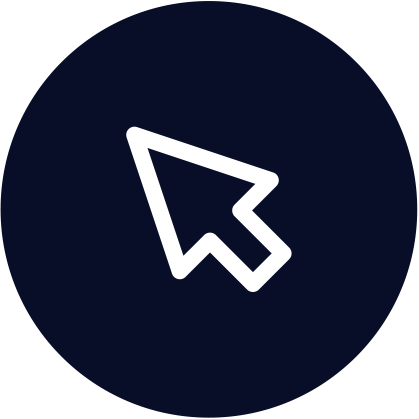 Paso 1
Regístrese para ofertar.
botón "registrarse" "
REGISTRARSE
Paso 2
Confirme su registro recibido por correo electrónico.
(¡No olvide revisar la carpeta "correos no deseados"! Si el correo fue recibido aquí: agregue nuestra dirección de correo electrónico a su contacto para que no se pierda nada. ) "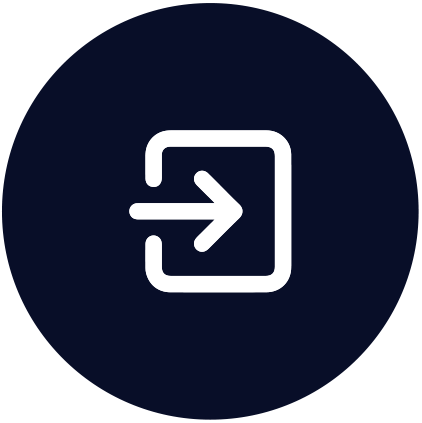 Paso 3
Iniciar sesión
En su primer inicio de sesión, se le pedirá que verifique su número de teléfono móvil. Recibirás un código por sms. Después de ingresar este código, su cuenta está lista para ofertar.
Paso 4
¡Disfrútelo!
Esté atento a sus ofertas en la sección "Mis ofertas".
¡No se preocupe, también se le notificará por correo electrónico en caso de sobreoferta! "
GANASTE?
FELICITACIONES, NUESTRO EQUIPO SE COMUNICARÁ CON USTED EN BREVE.