8 JOLIE FEE DU FAUBOURG
ESPOIR DU FAUBOURG x FEE DU FAUBOURG (NEGUS DE TALMA )
2019 • CAVALLA • Selle Français
"Good scope, needs a complementary confidence work (in the box and by hand) still needs to improve its balance"
| | |
| --- | --- |
| Data di nascita | 22-02-2019 |
| Sesso | Cavalla |
| Colore | Castagna |
| Studbook | Selle Français |
| Stazza | 1.66m |
| VAT | 20.00% |
| Presentato da | ELEVAGE DE FAUBOURG |
| Disciplina | Saltare |
NON DEBOURRÉE ET PEU MANIPULEE
A l'elevage du Faubourg, les chevaux sont élevés rustiquement et peu manipulés avant 3 ans.
Si vous souhaitez contacter le vendeur, voici son n° de tél et son email:
rappeluc@orange.fr
+33 (0) 6 86 48 13 29
ESPOIR DU FAUBOURG

TRESOR DE VIRTON

KASHMIR VAN SCHUTTERSHOF

LYS DE L´OTHAIN

REALITE DE PASCRE

IDEAL DE LA LOGE

AURORE DU MANOIR II

FEE DU FAUBOURG

NEGUS DE TALMA

QUICK STAR

JAMAIQUE DE TALMA

BEE DU FAUBOURG

LEVISTAN

URSALI DU FAUBOURG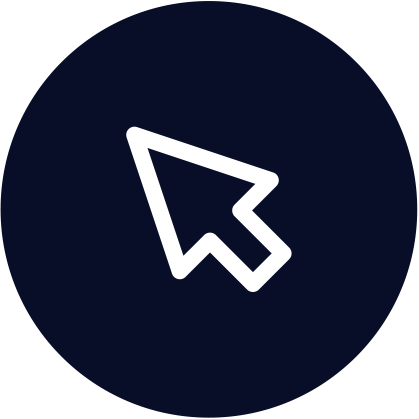 Step 1
Registrati per fare la tua offerta.
button "register""
REGISTRATI
Step 2
conferma la ricevuta della registrazione nella email.
(Non dimenticare di controllare nello "spam" folder! Se la mail è stata messa qua: aggiungi l'indirizzo mail address al tuo contatto così da non perdere niente da noi inviato!)"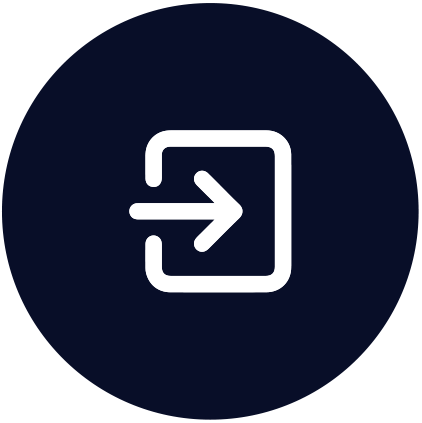 Step 3
Step 4
Divertiti !
Tieni d'occhio tutte le offerte nella tua sezione "my bids".
Non ti preoccupare, sarai avvisato in caso di una offerta superiore!"
AGGIUDICATO ?
CONGRATULAZIONI, SARAI CONTATTATO DAL NOSTRO TEAM A BREVE.