16 JUSTICE DU FAUBOURG
ESPOIR DU FAUBOURG x QUITY DU FAUBOURG (APACHE D´ADRIERS )
2019 • CAVALLA • Selle Français
"Mare with a big stride and strong "
| | |
| --- | --- |
| Data di nascita | 03-02-2019 |
| Sesso | Cavalla |
| Colore | Baia |
| Studbook | Selle Français |
| Stazza | 1.64m |
| VAT | 20.00% |
| Presentato da | ELEVAGE DE FAUBOURG |
| Disciplina | Saltare |
NON DEBOURRÉE ET PEU MANIPULEE
A l'elevage du Faubourg, les chevaux sont élevés rustiquement et peu manipulés avant 3 ans.
Si vous souhaitez contacter le vendeur, voici son n° de tél et son email:
rappeluc@orange.fr
+33 (0) 6 86 48 13 29
ESPOIR DU FAUBOURG

TRESOR DE VIRTON

KASHMIR VAN SCHUTTERSHOF

LYS DE L´OTHAIN

REALITE DE PASCRE

IDEAL DE LA LOGE

AURORE DU MANOIR II

QUITY DU FAUBOURG

APACHE D´ADRIERS

DOBLE ESPOIR

JOYEUSE DE CHOISY

CITY DU VARTELLIER

PRINCE DU LOGIS

SARA DU VARTELLIER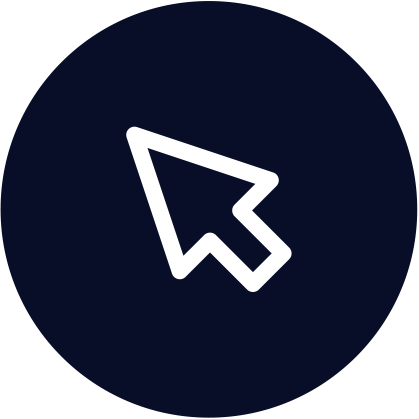 Step 1
Registrati per fare la tua offerta.
button "register""
REGISTRATI
Step 2
conferma la ricevuta della registrazione nella email.
(Non dimenticare di controllare nello "spam" folder! Se la mail è stata messa qua: aggiungi l'indirizzo mail address al tuo contatto così da non perdere niente da noi inviato!)"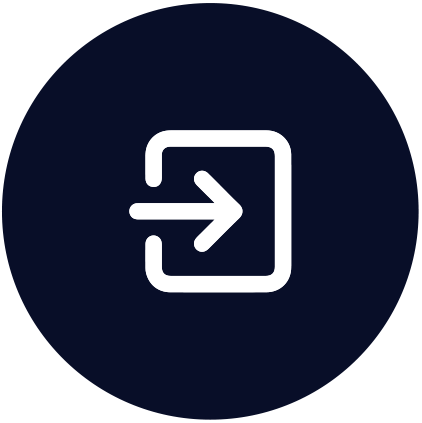 Step 3
Log in
Al tuo primo accesso ti verrà chiesto di verificare il tuo numero di cellulare. Riceverai un codice via sms. Dopo aver inserito questo codice, il tuo account è pronto per fare offerte.
Step 4
Divertiti !
Tieni d'occhio tutte le offerte nella tua sezione "my bids".
Non ti preoccupare, sarai avvisato in caso di una offerta superiore!"
AGGIUDICATO ?
CONGRATULAZIONI, SARAI CONTATTATO DAL NOSTRO TEAM A BREVE.