4 MARBELLA MAIL
MELISSAS SIDNEY x RIVIERA MAIL (ADELFOS )
2022 • PULEDRA • OC
"NIECE OF CHAMPIONS JAGUAR MAIL & KATCHINA MAIL."
| | |
| --- | --- |
| Data di nascita | 06-05-2022 |
| Sesso | Puledra |
| Colore | Castagna |
| Studbook | OC |
| VAT | 20.00% |
| Disciplina | Saltare |
N°4 A NIECE OF CHAMPIONS JAGUAR MAIL & KATCHINA MAIL.

MELISSAS SYDNEY x ADELFOS x LAUDANUM XX is the origin of this beautiful chestnut filly, born on 06/05/2022.
She has chic, presence, a superb model with size and great locomotion.
His father is the young and talented stallion MELISSAS SYDNEY (Emerald van't Ruytershof x Mr Blue) grandson of Eric Lamaze's crack NARCOTIQUE II DE MUZE (Darco) whose first foals were born in 2021.
4 year old finalist SYDNEY was in the Top 10 of 4 year olds (ASB) and vice Champion Hunter. At 5 years old He is again in the Final and also ranks Vice Champion Hunter.
His mother RIVIERA is daughter of the great champion ADELFOS, father of many 1m60 GP horses.
RIVIERA is already the mother of ALCAZAR MAIL (Utrillo vd Hefinck) good winner in the USA GP 1m50 and BOLIVAR MAIL (Quality Touch) good winner in Colombia, ESKANDAR MAIL (Utrillo vd Heffinck) Amateur GP, GASPAR MAIL (Diamant de Semilly) exported to Canada in 2022 and INGMAR MAIL (Balou du Rouet) exported to the USA in 2021 and JULIAR MAIL (Untouchable) N°24 of this sale.
His grandmother ELVIRA MAIL (Laudanum ps) is one of our base mares, mother of champions JAGUAR MAIL (Hand In Glove ps) Olympic Games 2008, KATCHINA MAIL champion of 6 years old, vice World Champion 2010 at the WEG of Lexington, LOREN MAIL (Alligator Fontaine) CSI, GP 1m45 in Spain and the stallion ULGAR MAIL (Corrado) N°28 in the catalogue.
An excellent filly with real potential for sport and breeding.
MELISSAS SIDNEY

EMERALD VANT RUYTERSHOF

DIAMANT DE SEMILLY

CARTHINA Z

QUECHUA DE MUZE

MR BLUE

NARCOTIQUE DE MUZE II

RIVIERA MAIL

ADELFOS

ATHLET Z

CONDINA

ELVIRA MAIL

LAUDANUM

ADORET Z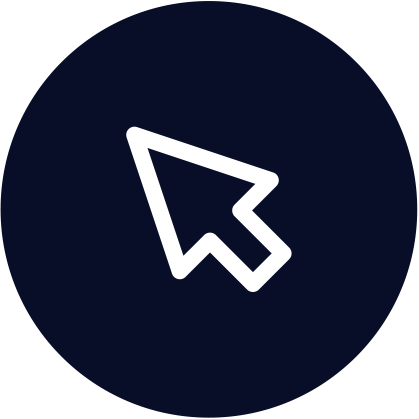 Step 1
Registrati per fare la tua offerta.
button "register""
REGISTRATI
Step 2
conferma la ricevuta della registrazione nella email.
(Non dimenticare di controllare nello "spam" folder! Se la mail è stata messa qua: aggiungi l'indirizzo mail address al tuo contatto così da non perdere niente da noi inviato!)"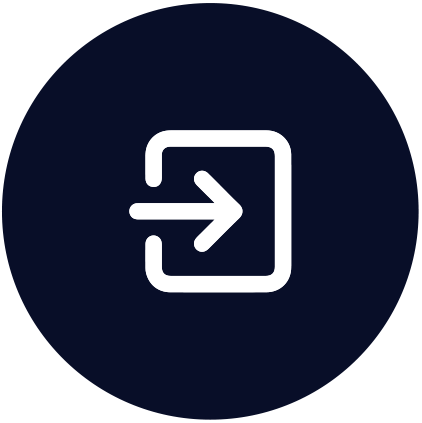 Step 3
Step 4
Divertiti !
Tieni d'occhio tutte le offerte nella tua sezione "my bids".
Non ti preoccupare, sarai avvisato in caso di una offerta superiore!"
AGGIUDICATO ?
CONGRATULAZIONI, SARAI CONTATTATO DAL NOSTRO TEAM A BREVE.