N°2 INVICTUS DE MANAURER
DIAMANT DE SEMILLY x RAZZIA DE KERIZAC (ELF D´OR)
2018 • RUIN • Selle Français
"Son of the world champion DIAMANT DE SEMILLY 1.60m. Dam line of the olympic horse VONDEEN 1.60m nd other top 6 horses 1.45m-1.60m "
| | |
| --- | --- |
| Geboortedatum | 06-03-2018 |
| Geslacht | Ruin |
| Kleur | Bruin |
| Studbook | Selle Français |
| Stokmaat | 1.67m |
| BTW | 20.00% |
| Fokrichting | Springen |
Contact us if you would like to try INVICTUS DE MANAURER
Flore Giraud
+33 6 28 53 36 01
floregiraud@icloud.com
Le Manoir Saint Martin
14140 Lecaude
France
DIAMANT DE SEMILLY

LE TOT DE SEMILLY

LE TOT DE SEMILLY

VENUE DU TOT

VENISE DES CRESLES

ELF III

MISS DES CRESLES

RAZZIA DE KERIZAC

ELF D´OR

QREDO DE PAULSTRA

LICORNE D´OR

MITHRA D´AUDOUVILLE

FUNNY STAR

CATY DE ST MARTIN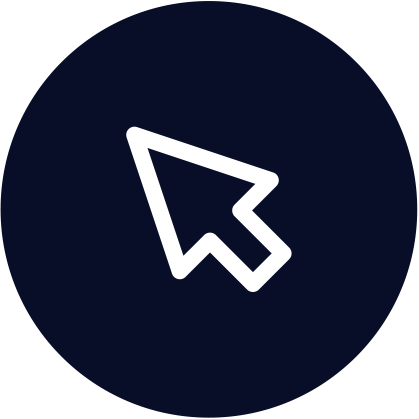 Stap 1
Schrijf u in voor te bieden
REGISTREREN
Stap 2
Bevestig uw registratie via email.
(Vergeet niet de map "ongewenst" te controleren! Als de e-mail hier is binnengekomen: voeg het e-mailadres toe aan je contacten zodat je in de toekomst niets van ons mist!)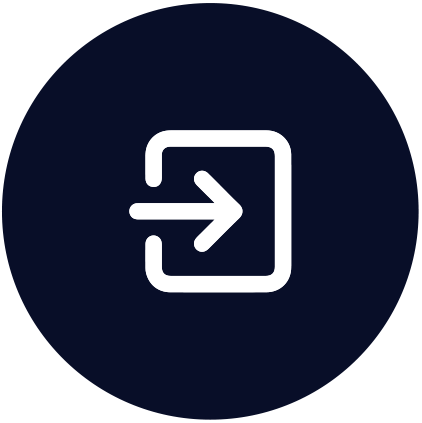 Stap 3
aanmelden
Bij uw eerste aanmelding wordt u gevraagd uw mobiele telefoonnummer te verifiëren. U ontvangt een code via sms. Na het invoeren van deze code is uw account klaar om te bieden.
Stap 4
Veel plezier!
Houd uw biedingen in de gaten in uw "mijn biedingen"-sectie.
Maak je geen zorgen, je wordt ook per e-mail op de hoogte gebracht in het geval van een overbod!"
HEEFT U GEWONNEN?
GEFELICITEERD, U ZAL SNEL GECONTACTEERD WORDEN DOOR ONS TEAM.