N.2 INVICTUS DE MANAURER
DIAMANT DE SEMILLY x RAZZIA DE KERIZAC (ELF D´OR)
2018 • HONGRE • Selle Français
"Son of the world champion DIAMANT DE SEMILLY 1.60m. Dam line of the olympic horse VONDEEN 1.60m nd other top 6 horses 1.45m-1.60m "
| | |
| --- | --- |
| Data de nascimento | 06-03-2018 |
| Sexe | Hongre |
| Cor | Zatoka |
| Studbook | Selle Français |
| Tamanho | 1.67m |
| VAT | 20.00% |
| Direção de criação | Pulando |
Contact us if you would like to try INVICTUS DE MANAURER
Flore Giraud
+33 6 28 53 36 01
floregiraud@icloud.com
Le Manoir Saint Martin
14140 Lecaude
France
DIAMANT DE SEMILLY

LE TOT DE SEMILLY

LE TOT DE SEMILLY

VENUE DU TOT

VENISE DES CRESLES

ELF III

MISS DES CRESLES

RAZZIA DE KERIZAC

ELF D´OR

QREDO DE PAULSTRA

LICORNE D´OR

MITHRA D´AUDOUVILLE

FUNNY STAR

CATY DE ST MARTIN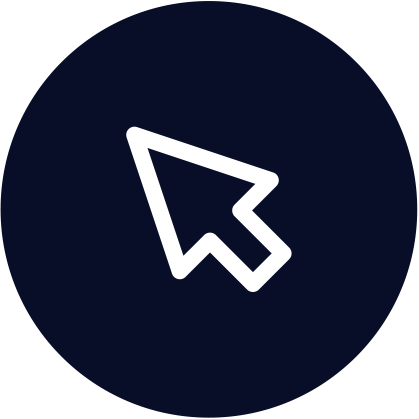 Step 1
Registre-se para licitar.
CADASTRE-SE
Step 2
Confirme seu cadastro recebido por e-mail.
(Não se esqueça de verificar a pasta "spam"! Se o e-mail foi recebido aqui: adicione o endereço de e-mail aos seus contatos para não perder nada nosso no futuro!)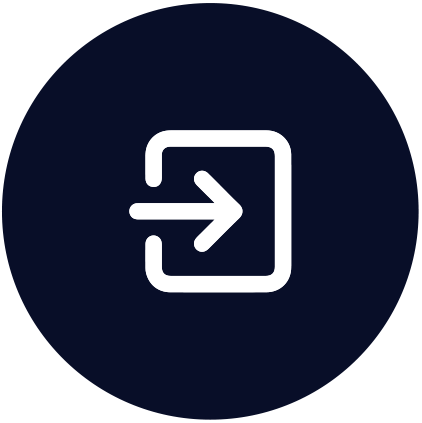 Step 3
Login
Em seu primeiro login, você será solicitado a verificar seu número de celular. Você receberá um código via sms. Depois de inserir este código, sua conta está pronta para licitar.
Step 4
Oferta!
Fique de olho nos seus leilões na seção "meus leilões".
Você também será notificado por e-mail em caso de overbid. "
VOCÊ GANHOU ?
PARABÉNS, VOCÊ SERÁ CONTATADO POR NOSSA EQUIPE EM BREVE