N°1 MOUSTACHE VAN DE KRANENBURG
FLAMENCO DE SEMILLY x IRON LADY VAN DE KRANENBURG (THUNDER VAN DE ZUUTHOEVE)
2018 • RUIN • SBS
"His mother IRON LADY VAN DE KRANENBURG jumps 1.45m with Natalie Dean and she is sister to DON FAMENCO VAN DE KRANENBURG 1.65m with Lorenzo de Luca and CASSIS VAN DE KRANENBURG 1.60m with Francois Mathy"
| | |
| --- | --- |
| Geboortedatum | 02-04-2018 |
| Geslacht | Ruin |
| Kleur | Bruin |
| Studbook | SBS |
| Stokmaat | 1.68m |
| BTW | 20.00% |
| Fokrichting | Springen |
Contact us if you would like to try MORENO
Flore Giraud
+33 6 28 53 36 01
floregiraud@icloud.com
Le Manoir Saint Martin
14140 Lecaude
France
FLAMENCO DE SEMILLY

LE TOT DE SEMILLY

GRAND VENEUR

VENUE DU TOT

QUENOTTE DU CHEMIN

ST BRENDAN XX

GAVOTTE

IRON LADY VAN DE KRANENBURG

THUNDER VAN DE ZUUTHOEVE

ARGENTINUS

JURA VAN SINT-MAARTEN

CANANA VAN DE KRANENBURG

KANNAN

VILJA DARCO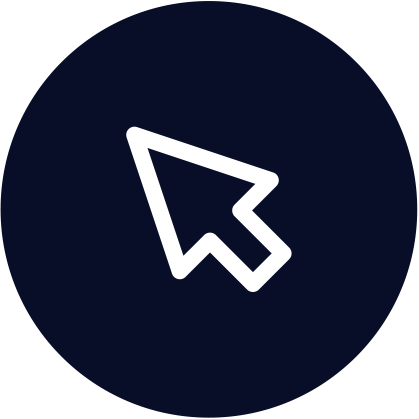 Stap 1
Schrijf u in voor te bieden
REGISTREREN
Stap 2
Bevestig uw registratie via email.
(Vergeet niet de map "ongewenst" te controleren! Als de e-mail hier is binnengekomen: voeg het e-mailadres toe aan je contacten zodat je in de toekomst niets van ons mist!)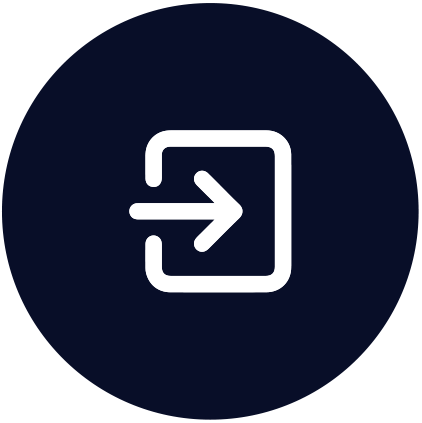 Stap 3
aanmelden
Bij uw eerste aanmelding wordt u gevraagd uw mobiele telefoonnummer te verifiëren. U ontvangt een code via sms. Na het invoeren van deze code is uw account klaar om te bieden.
Stap 4
Veel plezier!
Houd uw biedingen in de gaten in uw "mijn biedingen"-sectie.
Maak je geen zorgen, je wordt ook per e-mail op de hoogte gebracht in het geval van een overbod!"
HEEFT U GEWONNEN?
GEFELICITEERD, U ZAL SNEL GECONTACTEERD WORDEN DOOR ONS TEAM.