1 MOUSTACHE VAN DE KRANENBURG
FLAMENCO DE SEMILLY x IRON LADY VAN DE KRANENBURG (THUNDER VAN DE ZUUTHOEVE)
2018 • CASTRONE • SBS
"His mother IRON LADY VAN DE KRANENBURG jumps 1.45m with Natalie Dean and she is sister to DON FAMENCO VAN DE KRANENBURG 1.65m with Lorenzo de Luca and CASSIS VAN DE KRANENBURG 1.60m with Francois Mathy"
| | |
| --- | --- |
| Data di nascita | 02-04-2018 |
| Sesso | Castrone |
| Colore | Baio scuro |
| Studbook | SBS |
| Stazza | 1.68m |
| VAT | 20.00% |
| Disciplina | Salto ostacoli |
Contact us if you would like to try MORENO
Flore Giraud
+33 6 28 53 36 01
floregiraud@icloud.com
Le Manoir Saint Martin
14140 Lecaude
France
FLAMENCO DE SEMILLY

LE TOT DE SEMILLY

GRAND VENEUR

VENUE DU TOT

QUENOTTE DU CHEMIN

ST BRENDAN XX

GAVOTTE

IRON LADY VAN DE KRANENBURG

THUNDER VAN DE ZUUTHOEVE

ARGENTINUS

JURA VAN SINT-MAARTEN

CANANA VAN DE KRANENBURG

KANNAN

VILJA DARCO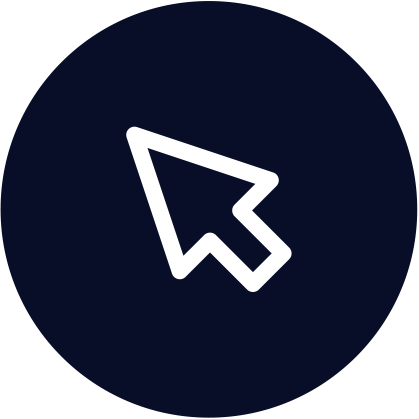 Step 1
Registrati per fare la tua offerta.
button "register""
REGISTRATI
Step 2
conferma la ricevuta della registrazione nella email.
(Non dimenticare di controllare nello "spam" folder! Se la mail è stata messa qua: aggiungi l'indirizzo mail address al tuo contatto così da non perdere niente da noi inviato!)"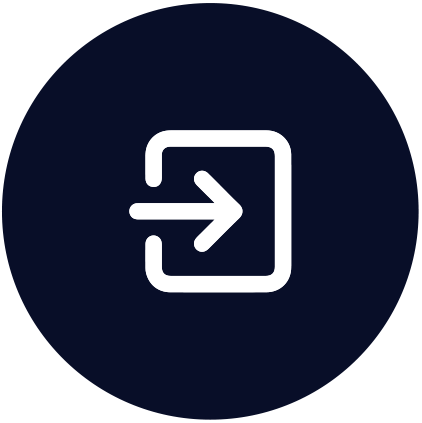 Step 3
Log in
Al tuo primo accesso ti verrà chiesto di verificare il tuo numero di cellulare. Riceverai un codice via sms. Dopo aver inserito questo codice, il tuo account è pronto per fare offerte.
Step 4
Divertiti !
Tieni d'occhio tutte le offerte nella tua sezione "my bids".
Non ti preoccupare, sarai avvisato in caso di una offerta superiore!"
AGGIUDICATO ?
CONGRATULAZIONI, SARAI CONTATTATO DAL NOSTRO TEAM A BREVE.