N°8 NOCCIOLA HD DES FLAGUES
ADEQUAT DES COTEAUX x QUELLE DAN DE CARLES (QUIDAM DE REVEL)
2023 • MERRIEVEULEN • Selle Français
"Dam line of olympic champion Nino des Buissonnets and 16 other GP horses 1.45m-1.60m"
| | |
| --- | --- |
| Geboortedatum | 22-04-2023 |
| Geslacht | Merrieveulen |
| Kleur | Bruin |
| Studbook | Selle Français |
| BTW | 20.00% |
| Fokrichting | Springen |
Filly out of normal pregnancy in the original mother
Exceptional genetics for this sister of "Ballerine de Vilpion" international winner level 1.60m under the saddle of R.Y Bost, ranked 3rd in the CSI5*-W of Lyon, 6th in the CSI5* of Samorin, 10th in the Grand Prix of the CSIO5* in Rome, etc. .. This is the direct family of the Olympic champion "Nino des Buissonnets" with Steve Guerdat and the international stallion at 1.60m level: "Fuego du Prelet"… One of the best strains in the SF Studbook, the one of the World Champion " Pomona B"!
ADEQUAT DES COTEAUX

TINKA´S BOY

ZUIDPOL

ESPRIT

ETOILE DES HAUTES

ROYAL FEU

LESBOS

QUELLE DAN DE CARLES

QUIDAM DE REVEL

JALISCO B

DIRKA

TORNADE DU PRELET

URIËL

DANS LE VENT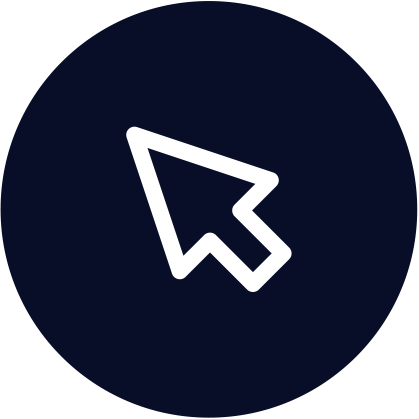 Stap 1
Schrijf u in voor te bieden
REGISTREREN
Stap 2
Bevestig uw registratie via email.
(Vergeet niet de map "ongewenst" te controleren! Als de e-mail hier is binnengekomen: voeg het e-mailadres toe aan je contacten zodat je in de toekomst niets van ons mist!)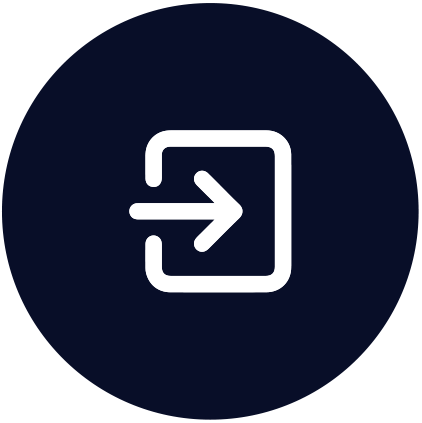 Stap 3
aanmelden
Bij uw eerste aanmelding wordt u gevraagd uw mobiele telefoonnummer te verifiëren. U ontvangt een code via sms. Na het invoeren van deze code is uw account klaar om te bieden.
Stap 4
Veel plezier!
Houd uw biedingen in de gaten in uw "mijn biedingen"-sectie.
Maak je geen zorgen, je wordt ook per e-mail op de hoogte gebracht in het geval van een overbod!"
HEEFT U GEWONNEN?
GEFELICITEERD, U ZAL SNEL GECONTACTEERD WORDEN DOOR ONS TEAM.