N.8 NOCCIOLA HD DES FLAGUES
ADEQUAT DES COTEAUX x QUELLE DAN DE CARLES (QUIDAM DE REVEL)
2023 • POTRANCA • Selle Français
"Dam line of olympic champion Nino des Buissonnets and 16 other GP horses 1.45m-1.60m"
| | |
| --- | --- |
| Data de nascimento | 22-04-2023 |
| Sexe | Potranca |
| Cor | Zatoka |
| Studbook | Selle Français |
| VAT | 20.00% |
| Direção de criação | Pulando |
Filly out of normal pregnancy in the original mother
Exceptional genetics for this sister of "Ballerine de Vilpion" international winner level 1.60m under the saddle of R.Y Bost, ranked 3rd in the CSI5*-W of Lyon, 6th in the CSI5* of Samorin, 10th in the Grand Prix of the CSIO5* in Rome, etc. .. This is the direct family of the Olympic champion "Nino des Buissonnets" with Steve Guerdat and the international stallion at 1.60m level: "Fuego du Prelet"… One of the best strains in the SF Studbook, the one of the World Champion " Pomona B"!
ADEQUAT DES COTEAUX

TINKA´S BOY

ZUIDPOL

ESPRIT

ETOILE DES HAUTES

ROYAL FEU

LESBOS

QUELLE DAN DE CARLES

QUIDAM DE REVEL

JALISCO B

DIRKA

TORNADE DU PRELET

URIËL

DANS LE VENT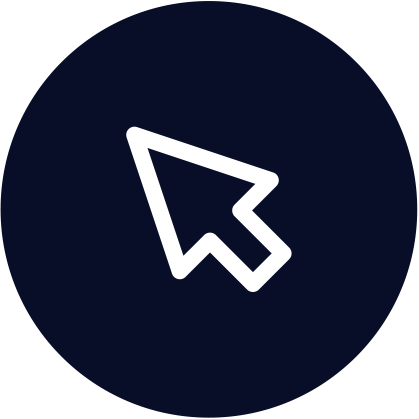 Step 1
Registre-se para licitar.
CADASTRE-SE
Step 2
Confirme seu cadastro recebido por e-mail.
(Não se esqueça de verificar a pasta "spam"! Se o e-mail foi recebido aqui: adicione o endereço de e-mail aos seus contatos para não perder nada nosso no futuro!)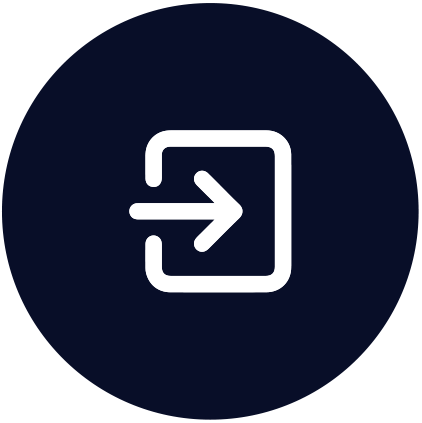 Step 3
Login
Em seu primeiro login, você será solicitado a verificar seu número de celular. Você receberá um código via sms. Depois de inserir este código, sua conta está pronta para licitar.
Step 4
Oferta!
Fique de olho nos seus leilões na seção "meus leilões".
Você também será notificado por e-mail em caso de overbid. "
VOCÊ GANHOU ?
PARABÉNS, VOCÊ SERÁ CONTATADO POR NOSSA EQUIPE EM BREVE