N°2 NICKEL ANGE VAN DE RIB
KOMIC WIZ POINTS MAGE x BEAUTIFUL LEGGY (LUCKY CONTENDER)
2023 • • OC
| | |
| --- | --- |
| Birthdate | 08-06-2023 |
| Sex | Male |
| Color | Homozygote Léopard ( LP /LP et PATN1/PATN1 ) |
| Studbook | OC |
| VAT | 20.00% |
| Discipline | Jumping-eventing |
Poulain chic et souple, sa mère, bien que peu valorisée sportivement, a fait preuve d'agilité et de bonnes aptitudes à l'obstacle. Son père, âgé de seulement 3 ans, fait preuve de force et de respect. Ce poulain homozygote sur le gène LP et Patern pourrait convenir à une carrière sportive et d'élevage !
Son père Komic est issu de Frei Prinz Mage, un jeune étalon de dressage encore peu connu du grand public, mais qui possède une excellente lignée de dressage tant du côté de sa mère que de son père. Komic participera aux qualifications des étalons Selle Français de 3 ans, et Nickel pourra devenir lui-même Selle Français.
KOMIC WIZ POINTS MAGE

FREI PRINZ MAGE

FÜRST ROMANCIER

EILID DE L´HUISNE

PERU´S BLANC DE BLANCS

PALOUA STURDY FELLOW

JOLLY

BEAUTIFUL LEGGY

LUCKY CONTENDER

REGAL CONTENDID

EB MISS

LEGGY GIRL

LD GHOST

S APRIL BREEZE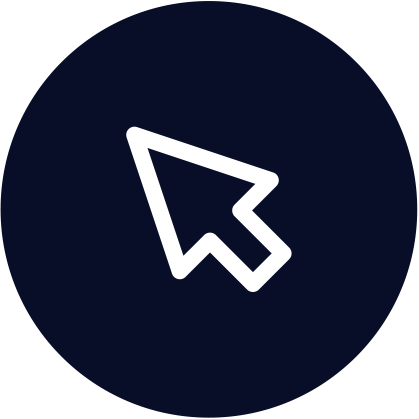 Step 1
Register to Bid.
button "register"
REGISTER
Step 2
Confirm your registration received by email.
(Don't forget to check the "spam" folder! If the mail was received here: add the email address to your contact so you don't miss anything from us!)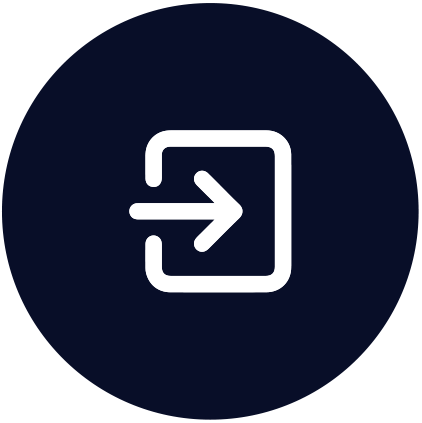 Step 3
Log in.
On your first login you will be asked to verify your mobile phone number. You will reveive a code via sms. After entering this code your account is ready to bid.
Step 4
Enjoy !
Keep an eye on your bids in your "my bids" section.
Don't worry, you will also be notified by email in the case of an overbid!
YOU WON ?
CONGRATULATIONS, YOU WILL BE CONTACTED BY OUR TEAM SHORTLY