N°2 NICKEL ANGE VAN DE RIB
KOMIC WIZ POINTS MAGE x BEAUTIFUL LEGGY (LUCKY CONTENDER)
2023 • • OC
| | |
| --- | --- |
| Fecha de nacimiento | 08-06-2023 |
| Sexo | Macho |
| Color | Homozygote Léopard ( LP /LP et PATN1/PATN1 ) |
| Studbook | OC |
| IVA | 20.00% |
| Disciplina | Jumping-eventing |
A chic and supple colt, his mother, although not valued sportingly, showed agility and good jumping skills. His father is only 3 years old, shows strength and respect. This homozygous foal on the LP and Patern gene could be suitable for a sporting and breeding career!
His sire Komic is sired by Frei Prinz Mage, a young dressage stallion still little known to the general public, but who has excellent dressage lineage on both his dam and sire sides. Komic will participate in the 3-year-old Selle Français stallion qualifiers, and Nickel can become Selle Français himself.
KOMIC WIZ POINTS MAGE

FREI PRINZ MAGE

FÜRST ROMANCIER

EILID DE L´HUISNE

PERU´S BLANC DE BLANCS

PALOUA STURDY FELLOW

JOLLY

BEAUTIFUL LEGGY

LUCKY CONTENDER

REGAL CONTENDID

EB MISS

LEGGY GIRL

LD GHOST

S APRIL BREEZE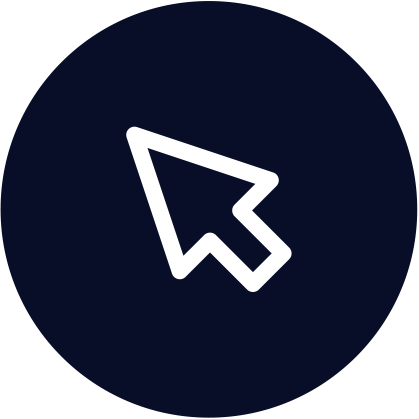 Paso 1
Regístrese para ofertar.
botón "registrarse" "
REGISTRARSE
Paso 2
Confirme su registro recibido por correo electrónico.
(¡No olvide revisar la carpeta "correos no deseados"! Si el correo fue recibido aquí: agregue nuestra dirección de correo electrónico a su contacto para que no se pierda nada. ) "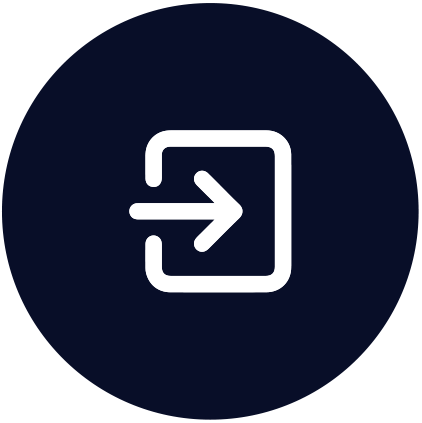 Paso 3
Iniciar sesión
En su primer inicio de sesión, se le pedirá que verifique su número de teléfono móvil. Recibirás un código por sms. Después de ingresar este código, su cuenta está lista para ofertar.
Paso 4
¡Disfrútelo!
Esté atento a sus ofertas en la sección "Mis ofertas".
¡No se preocupe, también se le notificará por correo electrónico en caso de sobreoferta! "
GANASTE?
FELICITACIONES, NUESTRO EQUIPO SE COMUNICARÁ CON USTED EN BREVE.