N°16 USTINA JASK
ZOLTAR x UNIVERSE (ARKTOS )
2023 • • Polish Sport Horse
| | |
| --- | --- |
| Birthdate | 09-02-2023 |
| Sex | Female |
| Color | Isabelle |
| Studbook | Polish Sport Horse |
| VAT | 0.00% |
| Discipline | Jumping-eventing |
Zoltar est un jeune étalon polonais de sport né en 2016, son plus vieux rejeton est né en 2020, ce sont donc encore de jeunes chevaux mais représentatifs d'un grand caractère, d'un bon type moderne, de bonnes allures et d'une bonne technique de saut. Il a un fils licencié en PZHK et AES ( Diamond Dealer-J de Dita-P/ Corleone Z) Zoltar a donné des poulains grands et de très bon type moderne. Son grand-père Ulco KWPN a pris la deuxième place sur 37 étalons lors de son test d'étalons, était un étalon très populaire en Pologne et son père est le légendaire Voltaire. Dans le pedigree de Zoltar il y a aussi Jim qui était le plein frère de Joker (par Elvis KWPN) qui a obtenu la médaille d'or au championnat polonais de saut d'obstacles en 2001 et qui a aussi fait un saut de 212cm. La mère de Zoltar est de la race polonaise wielkopolski Aramir, un étalon palomino très populaire en Pologne. Son grand-père est Wolver Heights xx qui a gagné plus de 300 000 $ dans les courses hippiques. Sa mère Universe est par Arktos un des meilleurs étalons palomino de sport en Pologne, son père Geronimo a concouru en saut d'obstacles au niveau 140/145cm (CC/CC1), il est de la lignée Corrado I / Cor de la Bryere. La mère d'Arktos est Asta qui était un cheval de concours complet, et son père Bujak a remporté la 1ère place au Championnat de Pologne en 1999.
ZOLTAR

BANDERAS

ULCO

BRANKA

ZALETA

ARAMIR

ZAFIRA

UNIVERSE

ARKTOS

GERONIMO

ASTA

UTOPIA

SAPIECHA XX

ULTRIGRA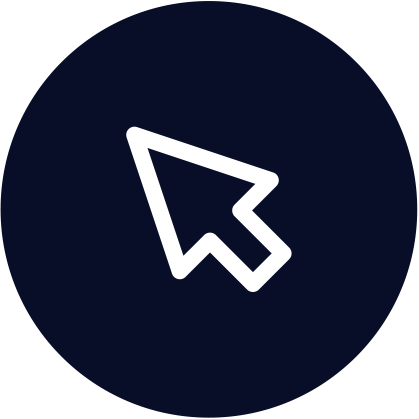 Step 1
Register to Bid.
button "register"
REGISTER
Step 2
Confirm your registration received by email.
(Don't forget to check the "spam" folder! If the mail was received here: add the email address to your contact so you don't miss anything from us!)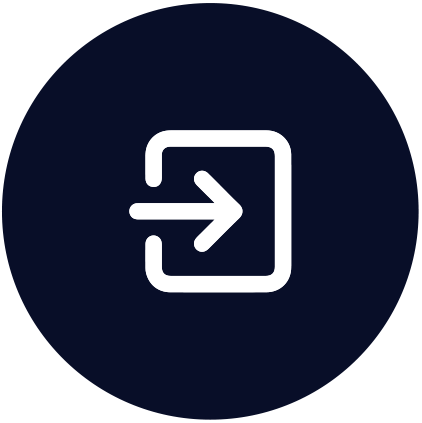 Step 3
Log in.
On your first login you will be asked to verify your mobile phone number. You will reveive a code via sms. After entering this code your account is ready to bid.
Step 4
Enjoy !
Keep an eye on your bids in your "my bids" section.
Don't worry, you will also be notified by email in the case of an overbid!
YOU WON ?
CONGRATULATIONS, YOU WILL BE CONTACTED BY OUR TEAM SHORTLY