N°16 USTINA JASK
ZOLTAR x UNIVERSE (ARKTOS )
2023 • • Polish Sport Horse
| | |
| --- | --- |
| Fecha de nacimiento | 09-02-2023 |
| Sexo | Hembra |
| Color | Isabelle |
| Studbook | Polish Sport Horse |
| IVA | 0.00% |
| Disciplina | Jumping-eventing |
Zoltar is cremello polish sport horse - young stallion born in 2016 , his the oldest offspring was born in 2020 so they are still young horses but representative great characters, good modern type, gaits and jumping technic. He has one son licensed in PZHK and AES ( Diamond Dealer-J from Dita-P/ Corleone Z) Zoltar gave big and in very good modern type foals. His grandsire Ulco KWPN took 2 place from 37 stallions on his stallion test, was a very popular stallion in Poland and his sire is legendary Voltaire. In Zoltar's pedigre there is also Jim who was full brother to Joker (by Elvis KWPN) who achieved gold medal in Polish Championship in showjumping in 2001 and also made jump 212cm. From damside of Zoltar is polish wielkopolski breed Aramir very popular palomino stallion in Poland, his grandsire is Wolver Heights xx who won over $300 000 in horse racing. Her dam Universe is by Arktos one of the best palomino sport stallions in Poland , his sire Geronimo competed in showjumping at 140/145cm level (CC/CC1) , he is from line Corrado I / Cor de la Bryere. Arktos's dam is Asta who was eventing horse, and her sire Bujak took 1st place in Polish Championship in 1999.
ZOLTAR

BANDERAS

ULCO

BRANKA

ZALETA

ARAMIR

ZAFIRA

UNIVERSE

ARKTOS

GERONIMO

ASTA

UTOPIA

SAPIECHA XX

ULTRIGRA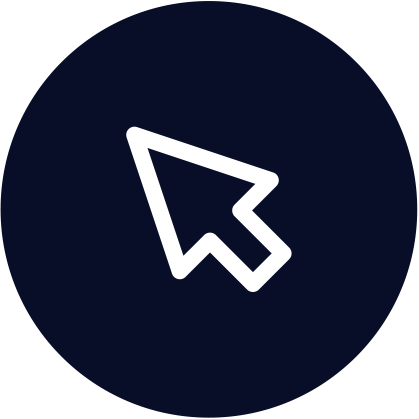 Paso 1
Regístrese para ofertar.
botón "registrarse" "
REGISTRARSE
Paso 2
Confirme su registro recibido por correo electrónico.
(¡No olvide revisar la carpeta "correos no deseados"! Si el correo fue recibido aquí: agregue nuestra dirección de correo electrónico a su contacto para que no se pierda nada. ) "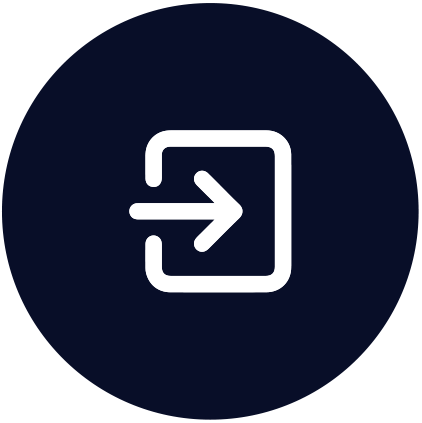 Paso 3
Iniciar sesión
En su primer inicio de sesión, se le pedirá que verifique su número de teléfono móvil. Recibirás un código por sms. Después de ingresar este código, su cuenta está lista para ofertar.
Paso 4
¡Disfrútelo!
Esté atento a sus ofertas en la sección "Mis ofertas".
¡No se preocupe, también se le notificará por correo electrónico en caso de sobreoferta! "
GANASTE?
FELICITACIONES, NUESTRO EQUIPO SE COMUNICARÁ CON USTED EN BREVE.