N.14 HOPE DU REVERDY + MIC MAC DU REVERDY
DIAMANT DE SEMILLY x UNE ETOILE DU REVERDY (QUIDAM DE REVEL)
2017 • JUMENT • Selle Français
"HER FATHER IS WOLRD CHAMPION DIAMANT DE SEMILLY AND HER 2DAM IS FULL SISTER TO CARNUTE 1.60M "
| | |
| --- | --- |
| Data de nascimento | 19-05-2017 |
| Sexe | Jument |
| Cor | Zatoka |
| Studbook | Selle Français |
| Tamanho | 1.67M |
| VAT | 10.00% |
| Direção de criação | Pulando |
HOPE DU REVERDY IS IN FOAL TO MYLORD CARTHAGO (PROTRUSION PAID). SHE IS FOLLOWED (BY A CARYING MARE) BY A MYLORD CARTHAGO FOAL BORN ON 10/07/2022 : MIC MAC DU REVERDY
FANTASTIC OPPORTUNITY TO PURCHASE THIS MARE IN FOAL AND HER FOAL.
3 IN ONE, THE PERFECT COMBO!!!
DIAMANT DE SEMILLY

LE TOT DE SEMILLY

GRAND VENEUR

VENUE DU TOT

VENISE DES CRESLES

ELF III

MISS DES CRESLES

UNE ETOILE DU REVERDY

QUIDAM DE REVEL

JALISCO B

DIRKA

HELVETII

OBERON DU MOULIN

KUNE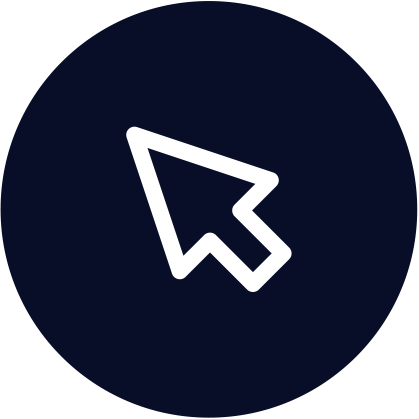 Step 1
Registre-se para licitar.
CADASTRE-SE
Step 2
Confirme seu cadastro recebido por e-mail.
(Não se esqueça de verificar a pasta "spam"! Se o e-mail foi recebido aqui: adicione o endereço de e-mail aos seus contatos para não perder nada nosso no futuro!)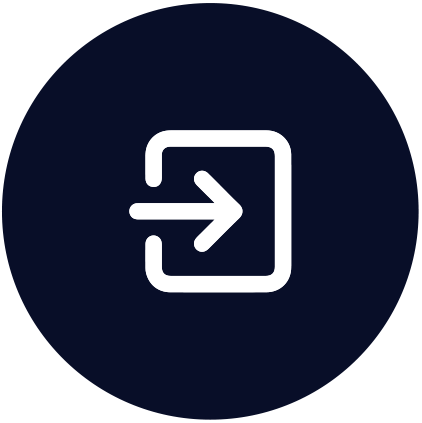 Step 3
Login
Em seu primeiro login, você será solicitado a verificar seu número de celular. Você receberá um código via sms. Depois de inserir este código, sua conta está pronta para licitar.
Step 4
Oferta!
Fique de olho nos seus leilões na seção "meus leilões".
Você também será notificado por e-mail em caso de overbid. "
VOCÊ GANHOU ?
PARABÉNS, VOCÊ SERÁ CONTATADO POR NOSSA EQUIPE EM BREVE