14 HOPE DU REVERDY + MIC MAC DU REVERDY
DIAMANT DE SEMILLY x UNE ETOILE DU REVERDY (QUIDAM DE REVEL)
2017 • CAVALLA • Selle Français
"HER FATHER IS WOLRD CHAMPION DIAMANT DE SEMILLY AND HER 2DAM IS FULL SISTER TO CARNUTE 1.60M "
| | |
| --- | --- |
| Data di nascita | 19-05-2017 |
| Sesso | Cavalla |
| Colore | Baia |
| Studbook | Selle Français |
| Stazza | 1.67M |
| VAT | 10.00% |
| Disciplina | Saltare |
HOPE DU REVERDY IS IN FOAL TO MYLORD CARTHAGO PROTRUSION PAID). SHE IS FOLLOWED (BY A CARYING MARE) BY A MYLORD CARTHAGO FOAL BORN ON 10/07/2022 : MIC MAC DU REVERDY
FANTASTIC OPPORTUNITY TO PURCHASE THIS MARE IN FOAL AND HER FOAL.
3 IN ONE, THE PERFECT COMBO!!!
DIAMANT DE SEMILLY

LE TOT DE SEMILLY

GRAND VENEUR

VENUE DU TOT

VENISE DES CRESLES

ELF III

MISS DES CRESLES

UNE ETOILE DU REVERDY

QUIDAM DE REVEL

JALISCO B

DIRKA

HELVETII

OBERON DU MOULIN

KUNE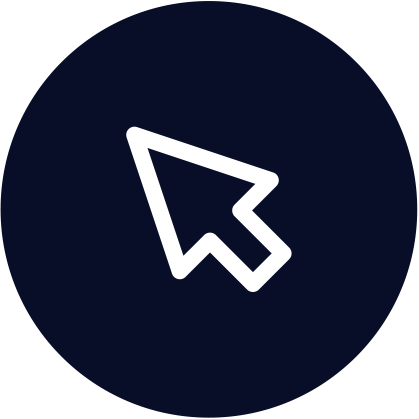 Step 1
Registrati per fare la tua offerta.
button "register""
REGISTRATI
Step 2
conferma la ricevuta della registrazione nella email.
(Non dimenticare di controllare nello "spam" folder! Se la mail è stata messa qua: aggiungi l'indirizzo mail address al tuo contatto così da non perdere niente da noi inviato!)"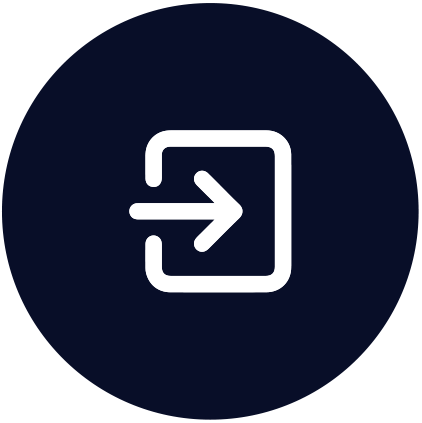 Step 3
Step 4
Divertiti !
Tieni d'occhio tutte le offerte nella tua sezione "my bids".
Non ti preoccupare, sarai avvisato in caso di una offerta superiore!"
AGGIUDICATO ?
CONGRATULAZIONI, SARAI CONTATTATO DAL NOSTRO TEAM A BREVE.